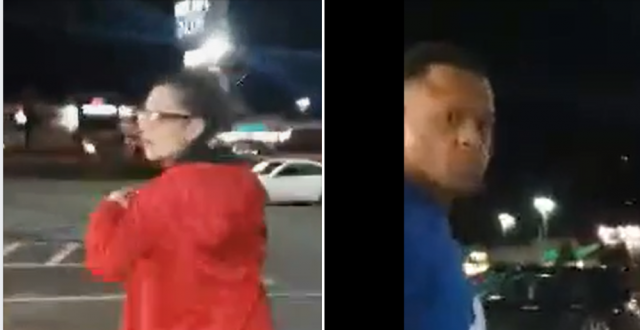 CHILLCIOTHE – Chillicothe is using social media again to solve smaller cases because they have found it to be effective for community to help identify people they need to talk to.
Chillicothe Police are asking again for ID of two people in a theft from Shoe Dept on North Bridge Street in Chillicothe.
One looks to be about 5'4″ white female around 140 lbs and a man that looks 6′ fall black male about 200 lbs. Do you Know them?
Anyone with info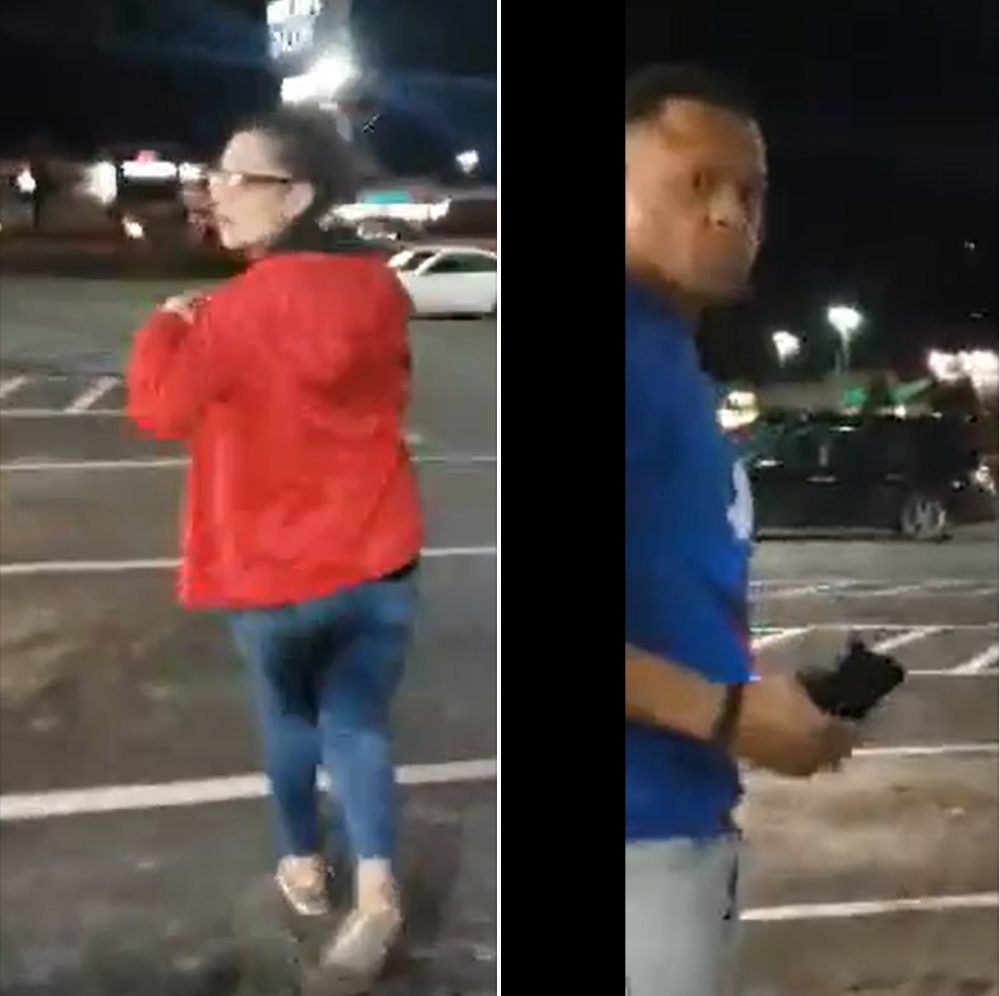 can send information to [email protected] or by calling 740-773-1191 and referring to report 19-27079
Anonymous tips can be made to Southern Ohio Crime Stoppers, Inc., by clicking on the "use app" button.