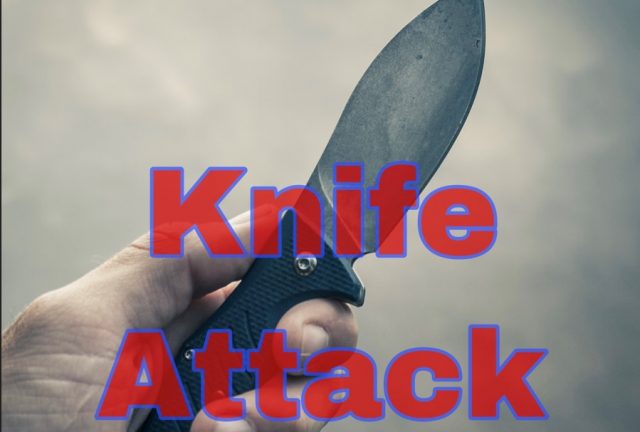 COLUMBUS – One man has been arrested and charged with murder, the other man is dead after a knife fight between two people who knew each other.
According to Columbus Police on Friday, December 24, 2021, at 6:16am, Columbus Police Officers were called to the 200 block of Hedgerow Rd. on a report of a disturbance.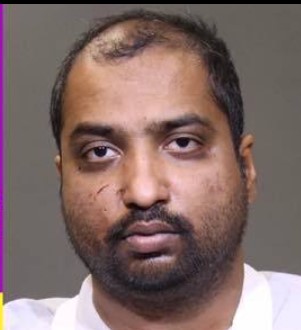 On arrival, officers found 33-year-old Pradeep Anand, suffering from what appeared to be stab wounds. Nearby, officers located 32-year-old Robin Sebastian, who was also wounded. Both men were transported to Riverside Methodist Hospital by medics.
Anand was transported in critcal condition while Sebastian was transported in stable condition. Anand did not survive his injuries and was pronounced deceased at 12:59pm.
The two men knew each other, and were involved in an argument. During the argument, Sebastian stabbed Anand fatally wounding him.
Detectives have charged Sebastian with Murder for causing the Anand's death.