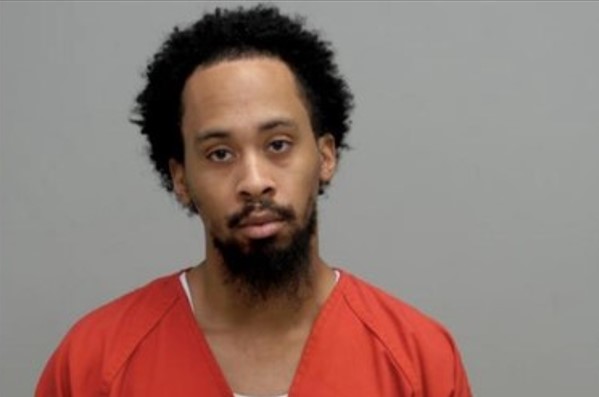 PICKAWAY – A man with warrants for drugs and weapons charges was arrested with a stolen gun over the weekend in Pickaway County.
According to the Ohio State Highway patrol on Sunday, December 26, 2021, at about 5:30 p.m., Allen Francis' vehicle was stopped for driving with expired license plates on US23 near milepost 13. A check on Francis's driver's license showed that he had an arrest warrant from Franklin county for improper handling of a weapon and possession of drugs.
After being arrested OSP searched his vehicle and found a stolen loaded handgun in the center console within reach of the driver.
Francis was charged by OSP with a felony warrant, expired tags, improper handling of a weapon, weapons under disability, and receiving stolen property. He is currently held at Pickaway county jail but Franklin county may extradite him for charges in their county.