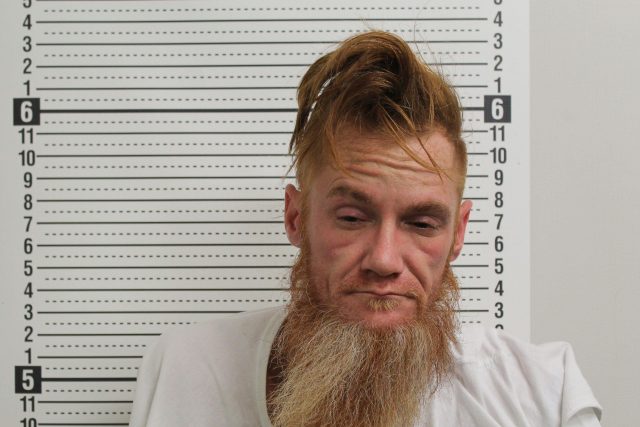 On 12-26-2021, I was dispatched to South Bridge Street in the area of Mays Mobile Home Court in reference to a suspicious male and
suspicious female.
Upon arrival, Deputies made contact with Thompson Cox. Thompson advised a male and female subject were on South Bridge Street acting strange. Thompson said that the male subject advised that he had ran from law enforcement as was headed to Stoney Creek.
Deputies made contact with the male subject on Three Locks Road in the area of Milepost 4. I asked the male for his identification and he said that his name was Jeremy Stewart with date of birth 07-30-1982. After dispatch advised that they could not locate any information the male identified himself as Jason Stewart date of birth 07-30-1982. I confirmed that the last name was spelled S-T-E-W-A-R-T.
Dispatch advised they were unable to locate the males information. I then checked our computer systems master name database and was able to locate a subject by the name of Jason Michael Seward date of birth 07-30-1982. I ran the attached SSN through Dispatch and was advised that Jason had an active warrant through the Ohio State Highway Patrol. Jason was arrested on his outstanding warrant and Obstructing Official Business.