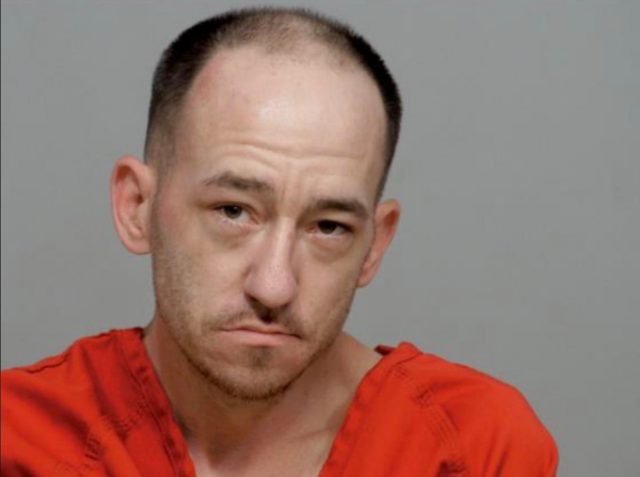 PICKAWAY – A overdose call turned into a drug bust when the sheriff's department arrived on the scene and found bongs, five different kinds of illegal drugs, and paraphernalia.
Accoridng to Pickaway Sheriffs' office on May 14th at 1:36 pm they were dispatched along with medics to 4900 block of Southern Point Boulevard for the report of two men in a vehicle possibly overdosing. When they arrived they found Steven Donning and Cody McNamee were the two involved individuals. Steven was located in the driver seat of a gray 2008 Jeep
Compass and Cody was in the passenger seat. Cody was unconscious at the time but breathing, the Sergeant removed the driver and was searched on his person Steven had 1.6 grams of suspected fentanyl, twenty-nine Alprazolam 1mg pills, and a plastic bag with 1.0 gram of
suspected methamphetamine. Steven after the search started going in and out of consciousness and was transported to Mount Carmel in Grove city after a suspected overdose.
Cody was woken up but was still under the influence, in his pocket was found tin foil that had heroin residue on it, plus a crack rock was found inside, along with a suboxone strip that Cody did not have a prescription for.
Inside the vehicle Law enforcement found a glass pipe appeared to have residue on it. After locating numerous items of drug paraphernalia and drug abuse instruments, and 5 glass bongs within the vehicle. In total 14 drug items were taken from the vehicle and the two men.
DONNING, STEVEN R, 35 of Orient Ohio was charged with Possession of Drugs (F4), and Possession of Drugs (F5)
MCNAMEE, CODY M, 38 homeless was charged with Illegal Use or Possession of Drug, Paraphernalia (M4), Possession of Drugs (F5), Possession of Drug Abuse Instruments (M1) – with prior drug abuse conviction, and Possession of Drugs (F5)