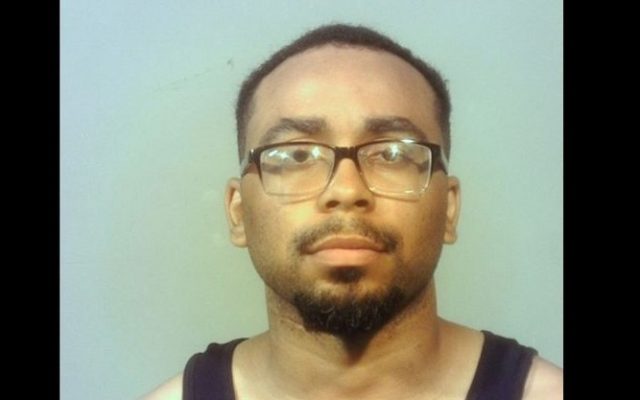 On Friday, May 20th, the Hocking County Sheriff's Office was contacted by detectives from the Norfolk, Virginia Police Department. The detectives requested assistance in locating a potential kidnapping victim, who had been abducted from their city.
Norfolk Detectives said the victim was able to contact her family and told them she had been abducted from her residence by her estranged child's father, whom she had a protection order against.
Investigators were able to track the victim's cell phone which original ping placed her in the Laurelville, Ohio area and was found to be traveling towards Logan.
Officers from the Logan Police Department and the Hocking County Sheriff's Office located vehicle on Main Street in Logan and were able to conducted a traffic stop.
The victim was recovered safely and the suspect was taken into custody without incident.
An interview revealed that the suspect had abducted the victim from the driveway at her home in Norfolk, and used zip ties to restrain her.
The suspect, James M. Hunter II, 31 of Norfolk, was arrested and charged with Kidnapping, a Felony of the 1st Degree. He is currently being held at the Regional Jail until his initial arraignment in Municipal Court. Additional charges are likely to be presented to the Grand Jury at a later date.
The victim was able to be safely transported back to Norfolk, Virginia in a joint effort with the Federal Bureau of Investigations and the Sheriff's Office Victim Advocate.