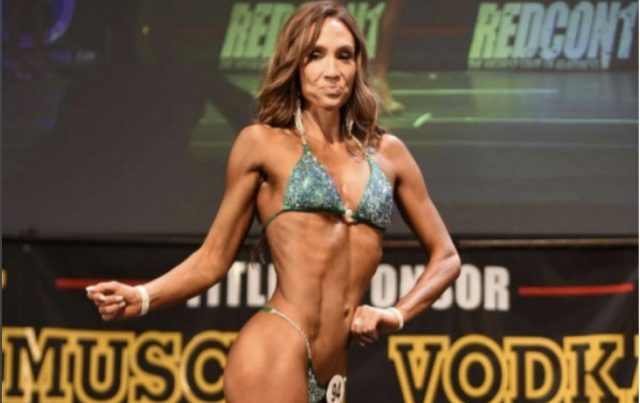 PICKAWAY – A woman who is a mom, nurse, and personal trainer who is aiming for the cover of a national magazine is down to the last Five Nationwide.
Nicole a mom of three, said that her life changed when she found fitness and wants to share with the world her story.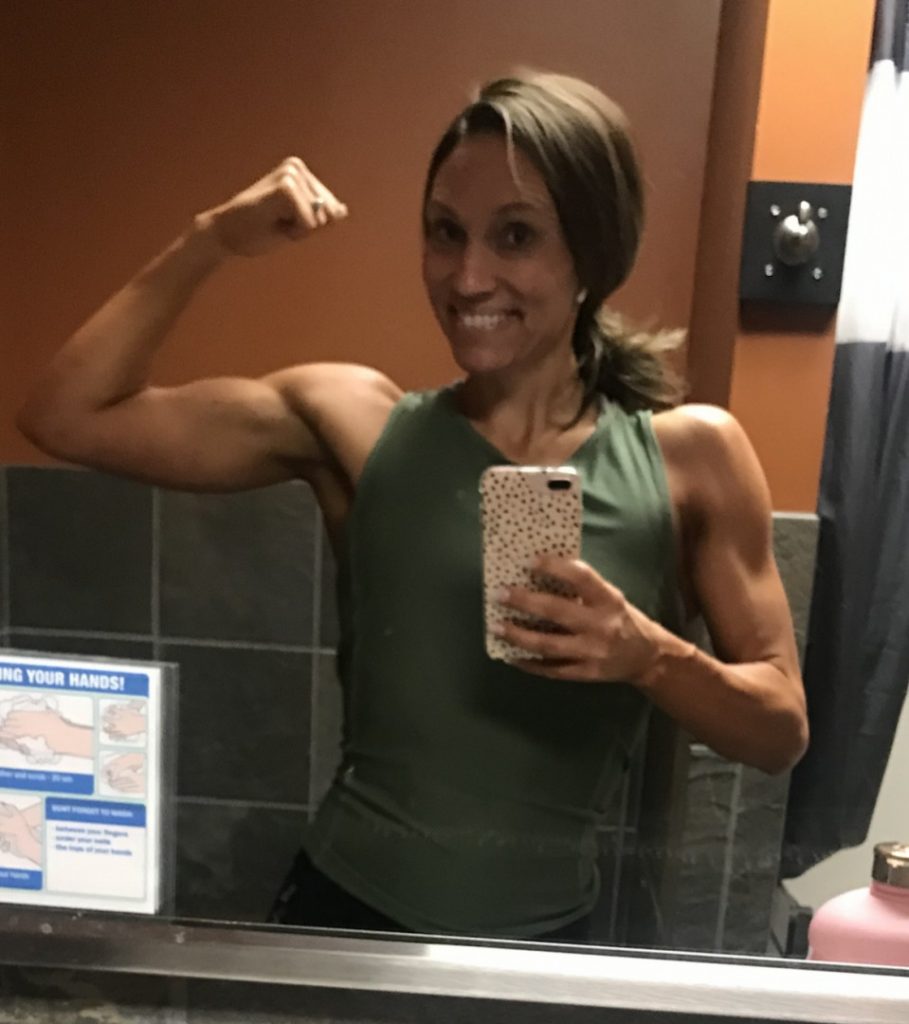 At 18 she suffered from disordered eating, and bulimia twenty years later she finally found a way to deal with it. A personal trainer, who shared with her how to fully transform her mind and body.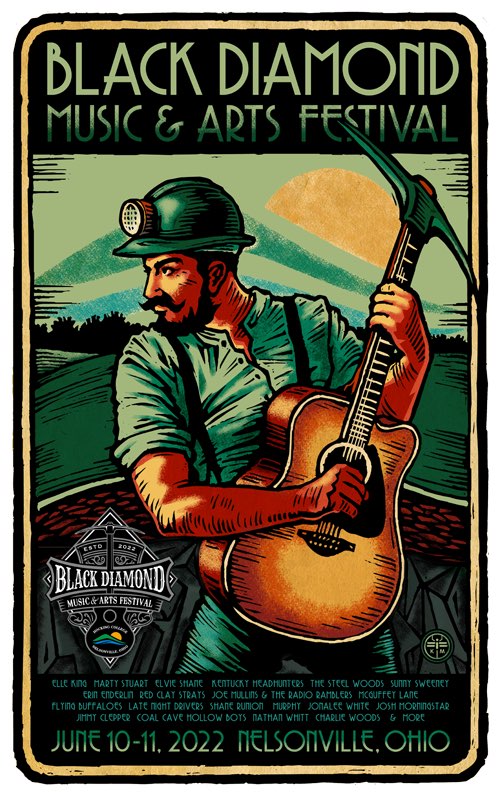 "At the age of 38, I learned to stop relying on the scale as my worth. I learned how to fuel my body and how to lift heavy. I fell in love with bodybuilding. Now I compete and became a trainer myself and have my own LLC, NicBFit."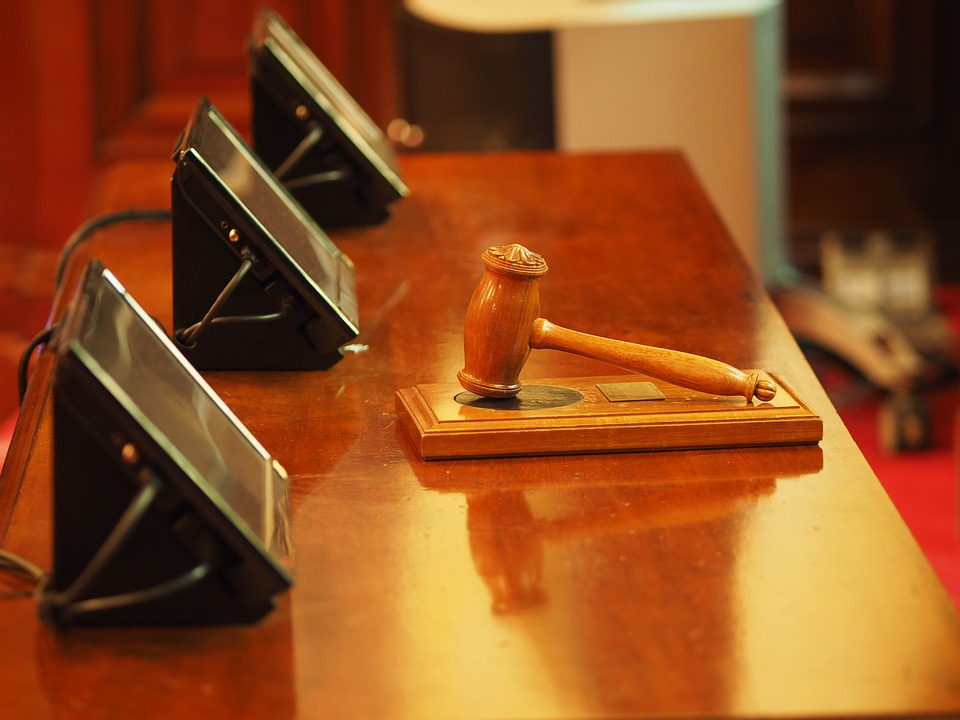 p>