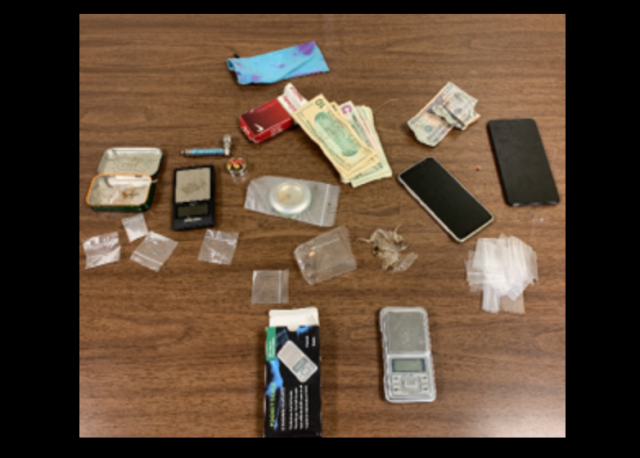 CIRCLEVILLE – Circleville Police Department caught a pair of individuals with drugs, drug equipment and fake money today.



On Monday August 3, 2020 the Circleville Police Department conducted narcotics interdiction. Officers witnessed a known narcotics trafficker, who was driving on a suspended driver's license, leaving a known active narcotics location in the city of Circleville.
Officers Froesel and Eberhard conducted a traffic stop on Elijah Seckman and Joni Hill. Upon approaching the car Officers advised Seckman that they were going to deploy K-9 Serg and immediately he advised he had narcotics in the vehicle. Officers Froesel and Eberhard searched the vehicle and discovered multiple baggies containing admitted Heroin and Methamphetamine. Also located were two sets of digital scales, currency, counterfeit money, plastic baggies used for the sale of narcotics and drug paraphernalia.
Mr. Seckman and Ms. Hill were released from the scene and will have charges pending once the narcotics are tested at Ohio Bureau of Criminal Investigations.