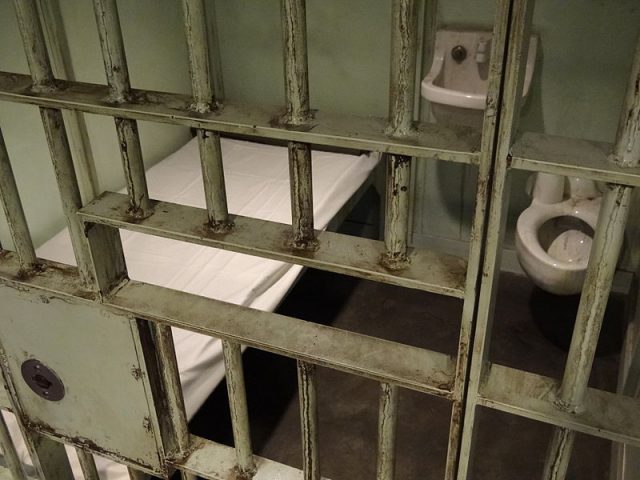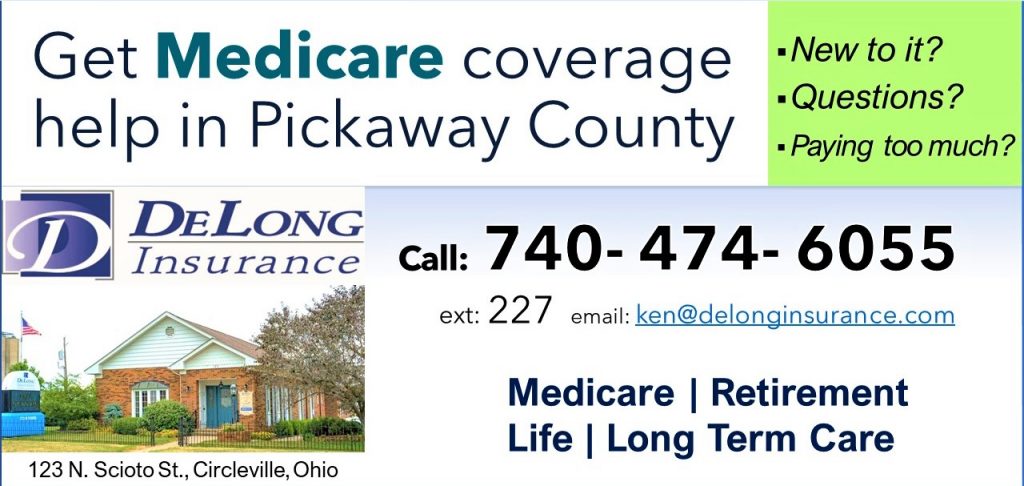 "As Attorney General Merrick Garland recently made clear, while the COVID-19 public health emergency may have ended, our work to identify and hold accountable those who stole pandemic relief funds is far from over," said U.S. Attorney Kenneth L. Parker. "Working alongside our law enforcement partners, we will continue to prosecute the individuals who engaged in these illegal activities."
Lorie A. Schaefer, 62, of Westerville, allegedly received nearly $1.9 million in covid-relief funds by fraudulently claiming an affiliation with an Ohio pizza company.
According to court documents, Schaefer opened new bank accounts in December 2020 prior to registering a fictitious business name with the State of Ohio in March 2021.
It is alleged that Schaefer fraudulently claimed affiliation with the Flying Pizza restaurants in Dayton, Centerville and Fairborn. When notified that a PPP loan for nearly $1.9 million had been filed in the name of Flying Pizza, individuals at the family-owned business said their restaurants could not justify such a large loan.
Schaefer claimed to have 98 employees and allegedly submitted altered bank records as part of her application. Schaefer also claimed the business was established in March 2021, even though the original Flying Pizza was established in 1984. Additionally, she claimed not to be under indictment despite having pending theft charges in Meigs County. Schaefer allegedly attached multiple fraudulent documents to her PPP application, including a bank statement, tax records, and a letter from the IRS.
Bank records indicate Schaefer improperly used PPP funds for personal expenses, for example, nearly $26,000 on liposuction, a $10,000 check for a "newborn baby gift," and more than $900,000 to purchase and renovate a condominium in Westerville. Schaefer also allegedly made purchases at Wayfair, Lamps Plus, Kroger, KFC, Burger King, Arby's, McDonald's and Olive Garden. Evidence also suggests Schaefer used the fraud proceeds to purchase vehicles in Ohio and property in Australia for her personal use.
Schaefer allegedly assisted co-defendant Latisha C. Holloway, 42, of Reynoldsburg, in fraudulently receiving more than $980,000 in PPP loans.
Holloway allegedly claimed to own a business called Jaguar Logistics, LLC. Holloway stated on loan application documents that she had 76 employees and had a total gross income of $4.9 million. Her loan application was submitted within a month of Schaefer receiving PPP loans and records indicate Holloway wired Schaefer $180,000 after receiving her own loan money. According to court records, Holloway similarly attached fraudulent documents to her PPP loan, including a bank statement and tax records.
Both defendants allegedly collected unemployment benefits after receiving federal covid-relief funds.
Finally, it is alleged that Schaefer used another individual's Social Security Number to apply for and receive an additional $20,800 in PPP funds for "LS Associates," a corporation established by Schaefer.
Schaefer was arrested on Aug. 25 and Holloway was arrested today.