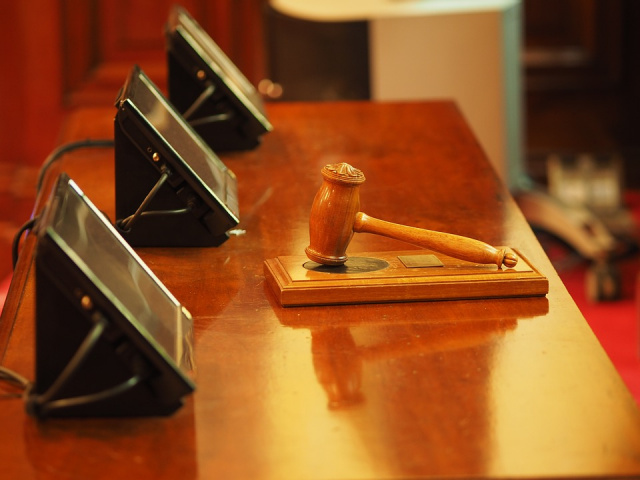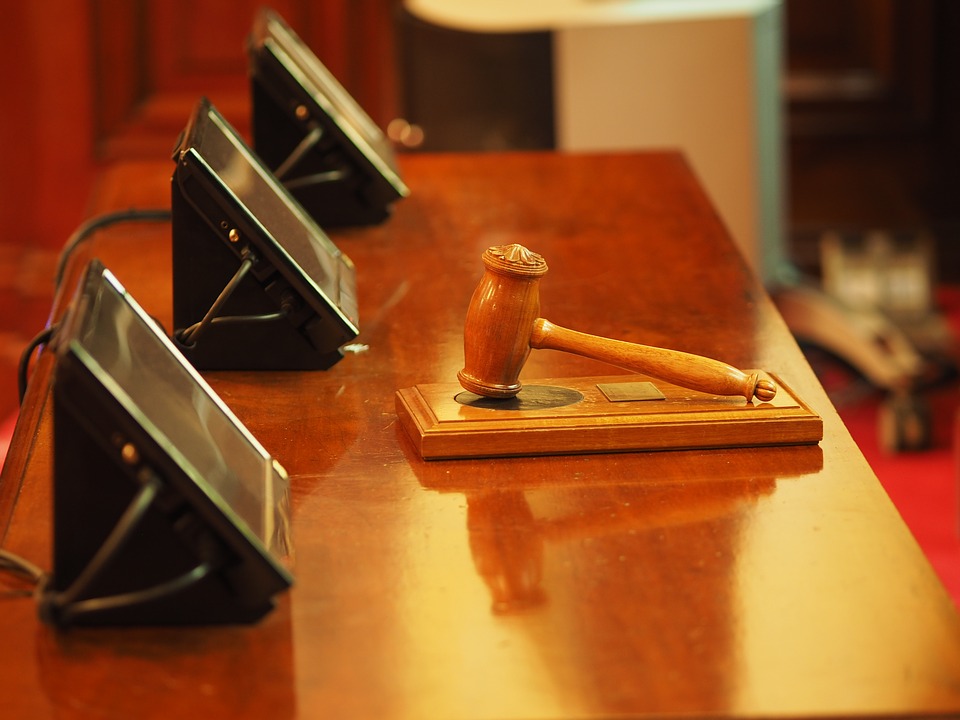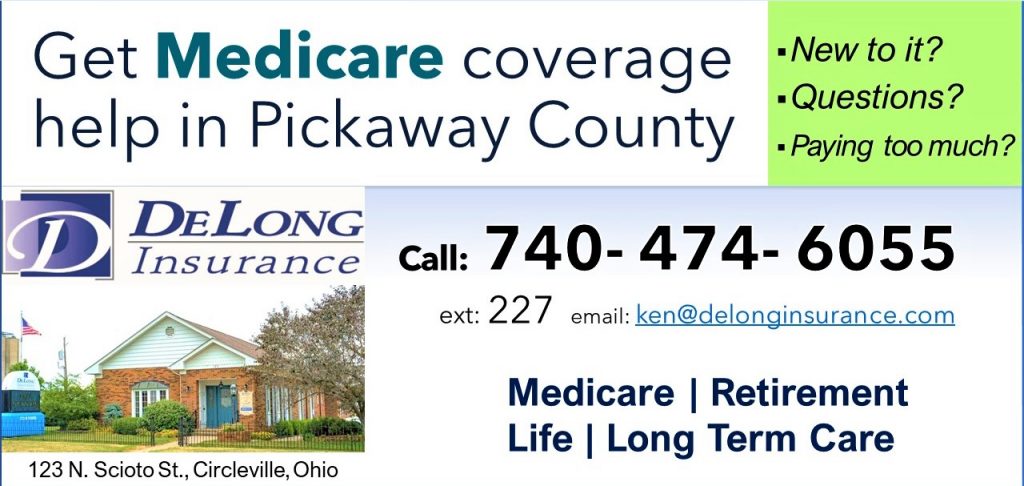 COLUMBUS, Ohio – A Central Ohio man pleaded guilty in U.S. District Court to embezzling more than $26 million from his Columbus employer.
Yi He, 35, of Powell, admitted to committing wire fraud and filing a false tax return.
According to court documents, Yi was a long-time and trusted employee of a furniture company that provides furniture to retailers like Wayfair, Overstock, Kohls, Walmart and Ashley. Yi was solely responsible for payroll and payroll tax-related duties for the company.
From 2018 until 2022, Yi embezzled money from the company's bank account into his own personal and financial investment accounts. Yi submitted false and fraudulent bank and financial statements to the company's leadership to remain undetected.
For example, in one wire transfer in February 2022, Yi wired himself $100,000. Yi falsified that month's bank account statement by removing the transaction entirely.
In total, Yi stole $26.5 million from the company.
Yi also helped oversee an employee incentive LLC that rewarded company employees with 10 or more years of service. The LLC offered employees a way to earn more and supplement retirement. Yi similarly embezzled from the LLC's bank accounts. For example, in one wire transfer in April 2022, he paid himself $200,000 by falsely categorizing the transfer as "Rent." In total, he stole $635,000 from the LLC.
Yi failed to accurately report his income to the IRS for tax years 2018 through 2021, causing a total tax loss of approximately $6.8 million.
As part of his guilty plea, Yi will pay more than $27 million in restitution to the furniture company and LLC, and he will forfeit two homes in Reynoldsburg and one home in Columbus.
Wire fraud is punishable by up to 20 years in prison. Filing a false tax return carries a potential penalty of up to three years in prison. Congress sets the maximum statutory sentence, and sentencing of the defendant will be determined by the Court based on the advisory sentencing guidelines and other statutory factors.
Kenneth L. Parker, United States Attorney for the Southern District of Ohio; and Bryant Jackson, Special Agent in Charge, Internal Revenue Service Criminal Investigation (IRS-CI); announced the guilty plea entered on Aug. 29 before U.S. District Judge Sarah D. Morrison. Assistant United States Attorney Jessica W. Knight is representing the United States in this case.