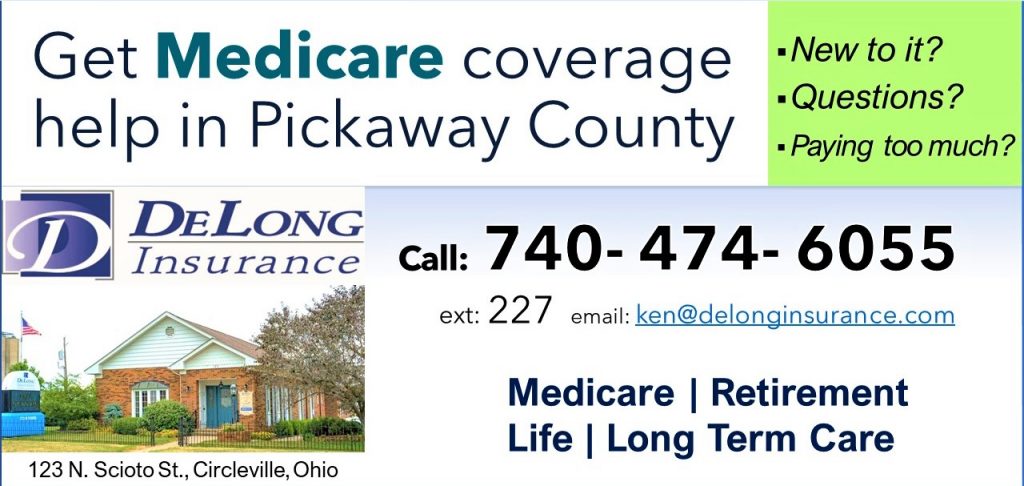 Chillicothe — Visit the city's parks in a fashionable red trolley! The first two tours were last Saturday, but you have two more chances this Saturday, September 2nd – at 10 and 11am.
Trolley tours led by Chillicothe Parks Director Bill Bonner start and end at the Transit Hub at 575 East Seventh Street, at the corner of South Watt Street.
The city's Parks webpage lists 16 parks, but some are part of another park or are undeveloped wilderness.
Office Manager Kathy Flechtner says this is part of an ongoing series of free tours meant to highlight the city's new trolley bus, with a different tour each month – with suggestions welcome from the public.
Among past tour topics were lost prehistoric mounds, the underground railroad, and the city's connection to the nation's wars.
Reservations are required, so call 740 / 773-1569 option 4 to secure a seat. Learn more on the Chillicothe Transit System webpage.
The trolley also runs a regular loop through the downtown and Yoctangee Park, with adjustments for downtown events.