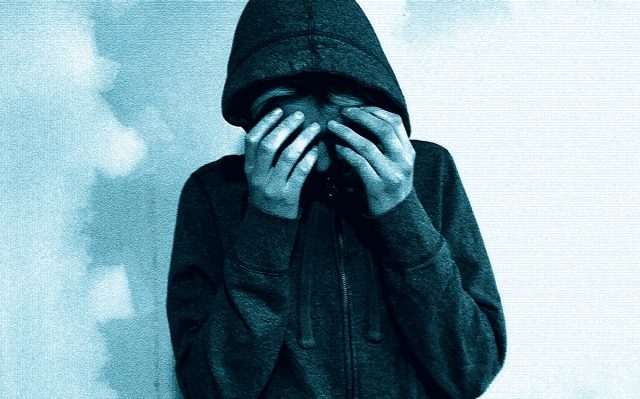 Idaho ranks first with a 1.79% increase in mental health issues over the past year
Ohio is second with an increase of 1.59%
Michigan has the smallest increase in mental health difficulties with only 0.02%
Knowledge of mental health issues and how to treat them has grown over the last decade. With new research into depression, anxiety, and other issues, a more complete picture of how the U.S. is affected by these issues can be found.  
Experts at Addiction Treatment Magazine have analyzed CDC data on the percentage of adults experiencing mental health issues in each state in 2022 and 2023, calculated the percentage increase, and then ranked them from highest to lowest.
Idaho ranks as the state with the highest increase with 29.40% of adults reporting they had experienced some form of mental health issue. This is a 1.79% increase over 2022. According to a National Alliance on Mental Health (NAMI) report in 2021, people in Idaho are 1.5 times more likely to seek help from an out-of-network specialist.
Ohio is second with a 1.59% increase from 27.66% in 2022 to 29.25% in 2023. NAMI reported that of the adult population who needed mental health care in Ohio, nearly 30% did not receive it due to costs.
Georgia ranks third with a 1.50% increase from 2022 to 2023. The average percentage of adults with mental health issues in 2023 is 29.45%. In 2021, it was reported that over four million people in Georgia lived in communities that did not have enough mental health care professionals.
Iowa is fourth on the list with 26.38% of adults reporting mental health issues in 2023. This is an increase of 0.79% over 2022. A report from NAMI stated that there were 490 suicides in Iowa in 2021.
Tennessee ranks fifth with 30.55% of its adult population reporting mental health issues. Compared to 2022, this is a 0.68% increase. Residents in Tennessee are a staggering six times more likely to seek an out-of-network provider for mental health services according to a study by NAMI.
| | | | |
| --- | --- | --- | --- |
| State | 2022 Average % | 2023 Average % | Difference (%) |
| Idaho | 27.61 | 29.40 | 1.79 |
| Ohio | 27.66 | 29.25 | 1.59 |
| Georgia | 27.95 | 29.45 | 1.50 |
| Iowa | 25.58 | 26.38 | 0.79 |
| Tennessee | 29.87 | 30.55 | 0.68 |
| Alabama | 36.13 | 36.69 | 0.56 |
| Wyoming | 28.12 | 28.66 | 0.54 |
| Florida | 28.52 | 29.00 | 0.48 |
| South Carolina | 27.68 | 28.13 | 0.44 |
| West Virginia | 32.21 | 32.53 | 0.32 |