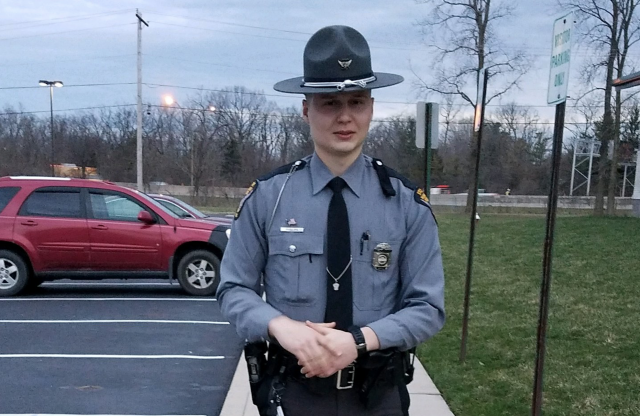 TEAYS VALLEY – Trooper Phillips will be in attendance at the Teays Valley Football game tonight. Phillips is a 2015 graduate of Teays Valley and will attend the pregame festivities.
Harrison Township fire wills start out the festivities with First Responders night with the last annual fish fry and first responders night located at 3625 State Route 752 in Ashville, The fire department will have several first responder safety units join in the celebration of first responder night with visits from Ohio Highway Patrol, Ashville Police, South Bloomfield Police, Scioto Twp. Fire and Medflight!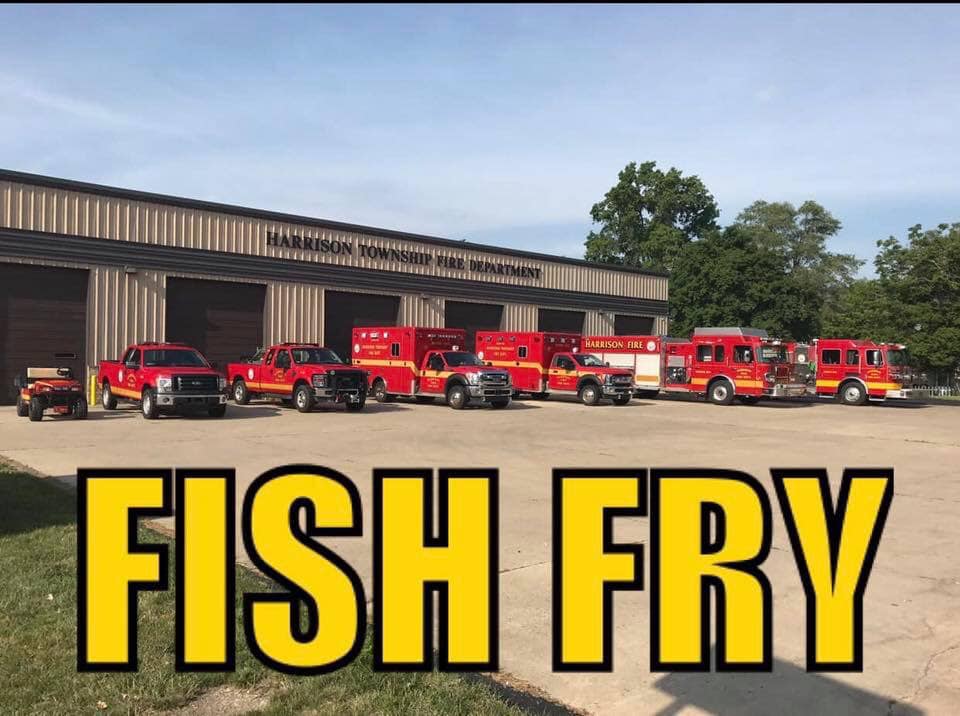 After those festivities Trooper Phillips along with local first responders from The Ohio State Highway Patrol, Pickaway County Sheriffs office, Ashville Police Department, South Bloomfield Police Department, Scioto Township Fire Department and Harrison Township Fire will escort the Viking Captains to the coin toss prior to the game.
Trooper Phillips was injured on duty when his patrol car was hit head on by a wrong way driver on interstate 71 in Morrow County. Phillips continues to recover and is grateful to all the outpouring of support from local communities.