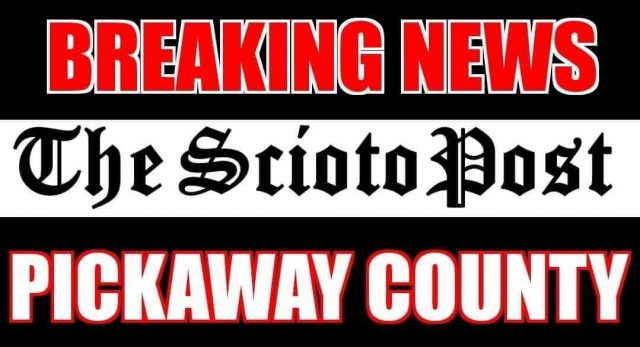 CIRCLEVILLE – A two-car crash on Eat Main street has first responders at the scene around 5:15 pm on Tuesday.
According to reports the crash involved two cars at 166 East Main street with airbag deployment.
Update, police are now looking for a hit-skip vehicle that after the crash fled the scene. The vehicle was described as a 2006 Grey Ford with license place JLT81 that was heading eastbound on Main to possible Lancaster Pike.
If seen contact the police.