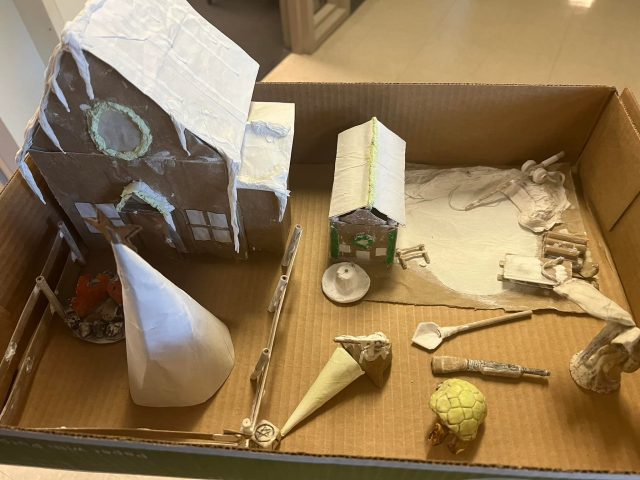 BUTLER COUNTY – Sheriff's office has confiscated a Christmas village that was built for seasonal happiness by one of the inmates.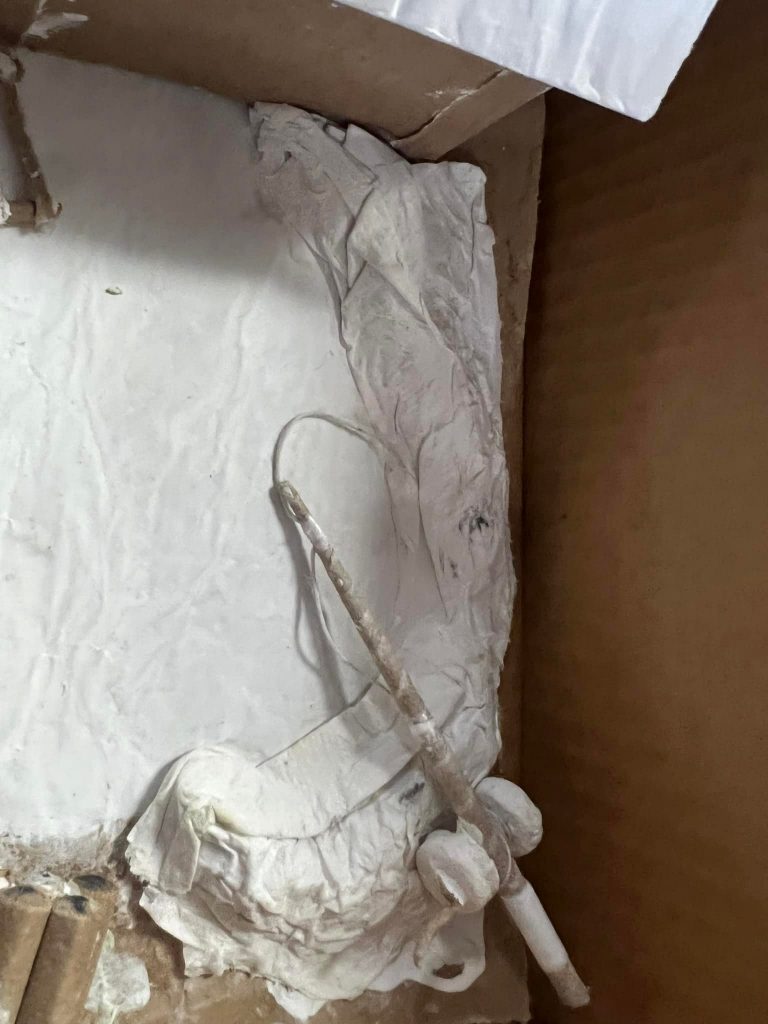 According to a release from the Butler Sheriff department, Corrections Officers check the jail pods for contraband when they came across a Christmas Village that one of the inmates was creating.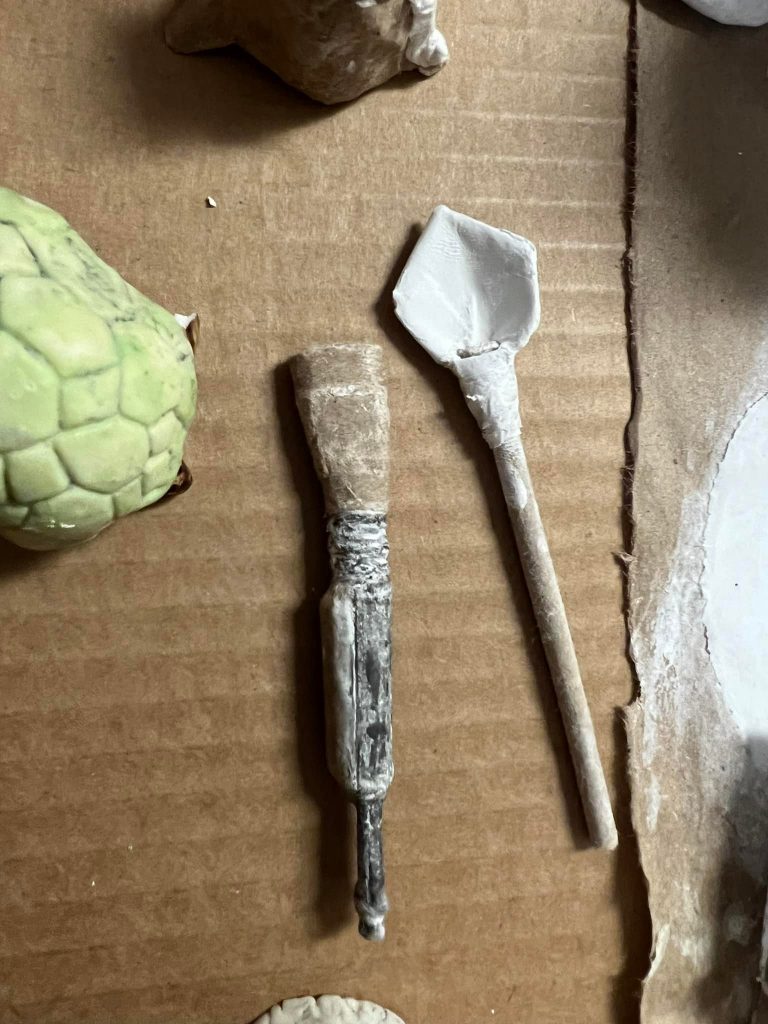 "They used a lunch bag and drawing paper for the houses. Also, soap was sculpted for some of the items such as the shotgun, shovel, and turtle. They used skittles candy for the color of the fire."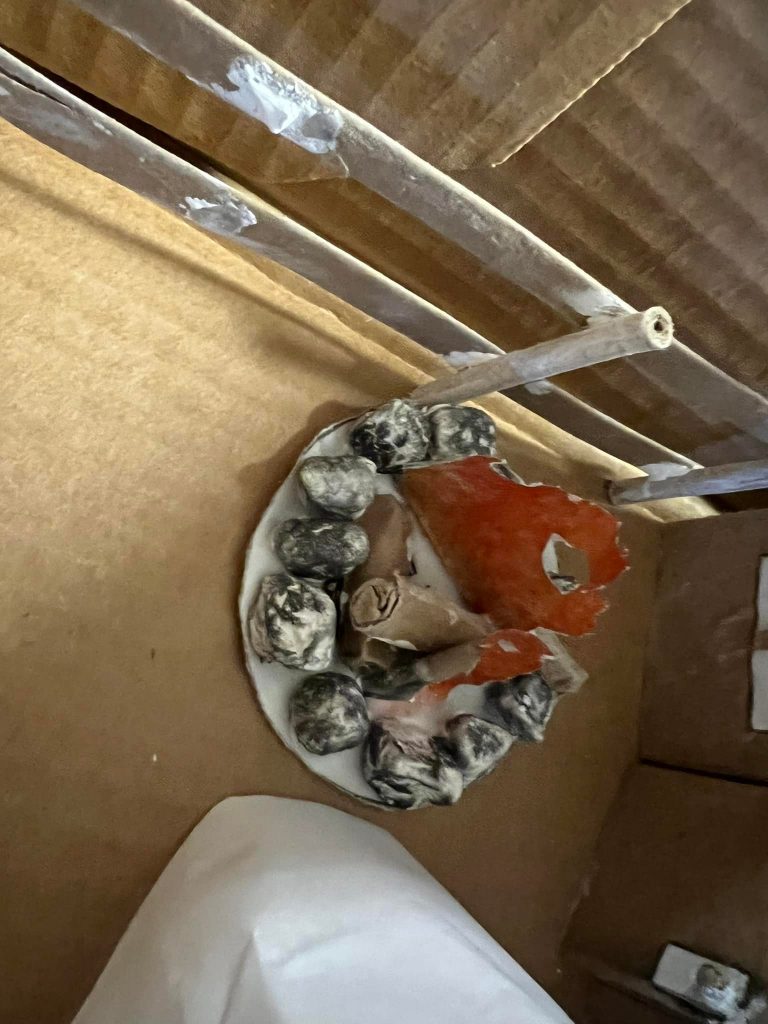 The sheriff said that the creation was creative and was very creative, but it is considered contraband and it was confiscated. What do you think the sheriff being a little scroogy?