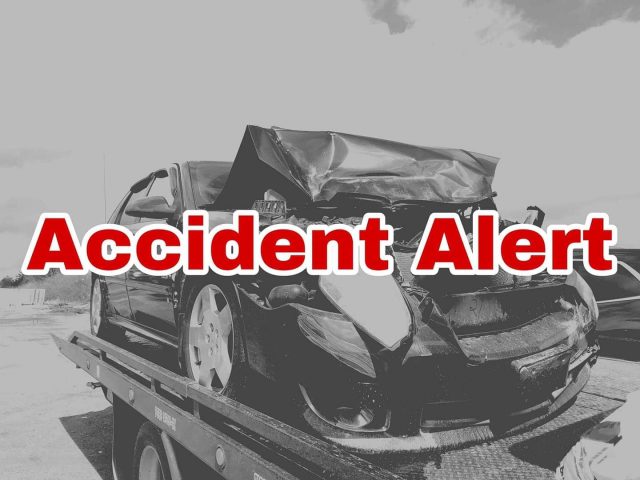 SOUTH BLOOMFIELD – Police are reporting a injury accident on US 23 Northbound at Bunker hill, just North of the Ohio State Highway Patrol Station just south of South Bloomfield.
The accident has been reported as a two car with only minor injuries to a juvenile but police and fire are on scene now.
Witnesses are reporting a back up to the golf course, so it would be best to try to avoid the accident by 104 or Walnut Creek Pike.
Time of accident 7:45