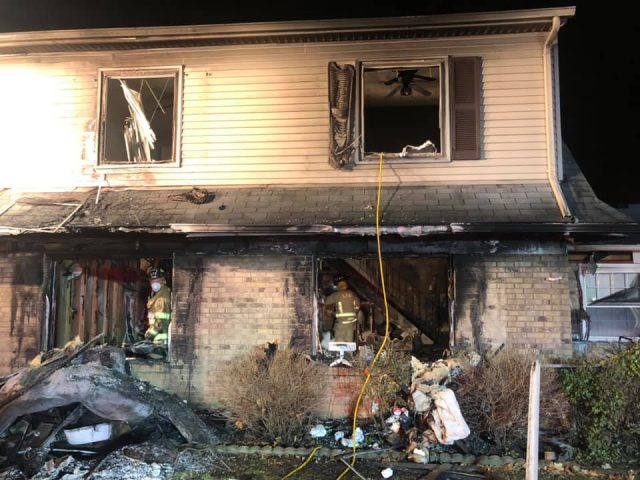 LANCASTER – Lancaster's fire crews have had a recent rash of home fires and last night was no different. While you were sleeping Lancaster fire Department Unit one battled a fire on the west side of the city.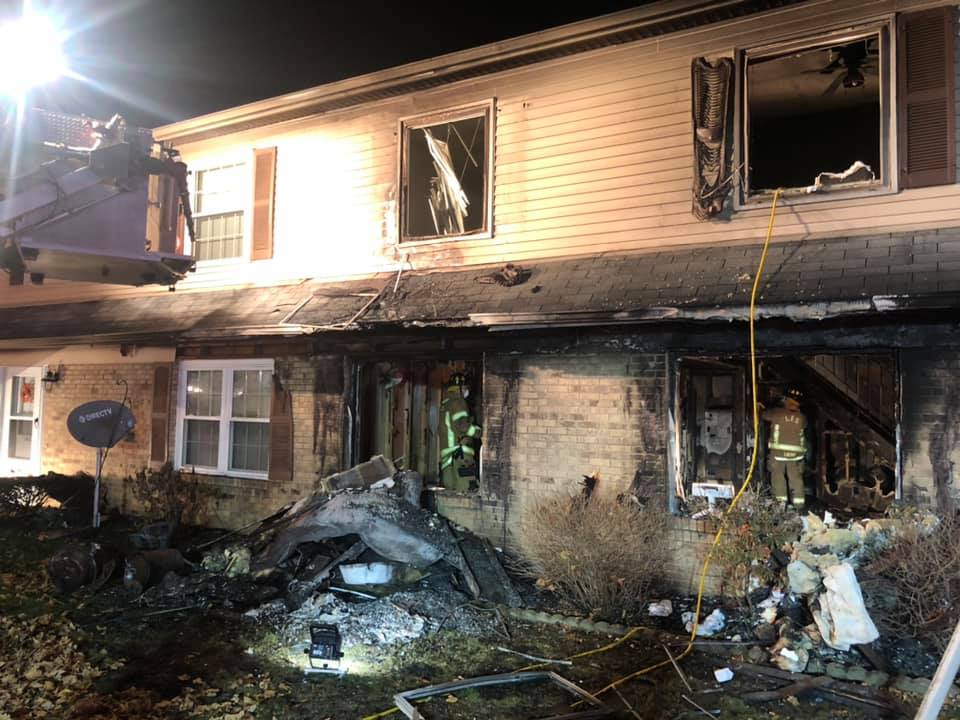 Fire was reported on Trace Dr in Lancaster for the report of a condominium fire in a home that contained four units. The individual that was in the unit did suffer some injuries and was taken to the local hospital in stable condition.

The fire was contained to one one unit, mostly because of the quick response time to the fire and firefighters.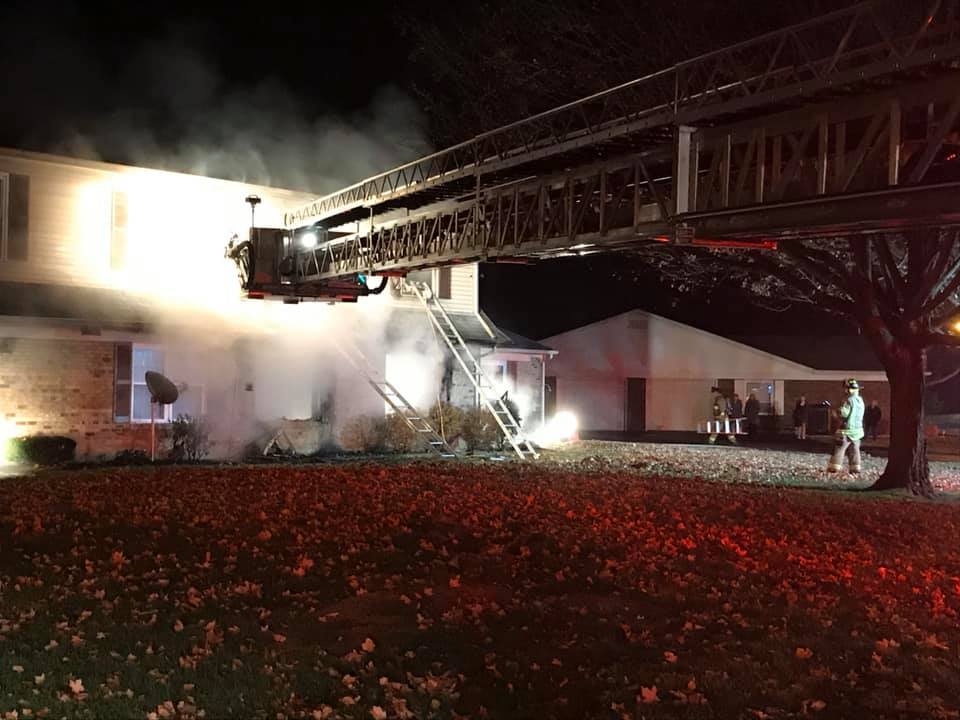 The fire is under investigation at this time to the cause.