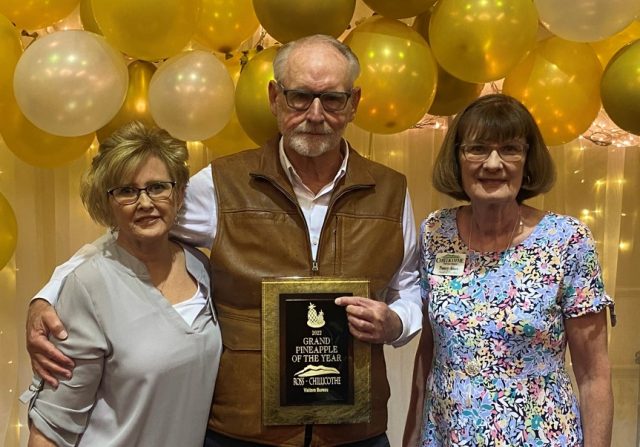 CHILLICOTHE, OH – The Ross-Chillicothe Convention & Visitors Bureau held their seventh annual Tourism Banquet and Pineapple Awards on Monday, May 2, 2022, after a two-year hiatus due to the COVID-19 pandemic. Additionally, the Bureau's annual Promotional Grant Assistance Program (GAP) recognized the organizations that were granted funds for this
year.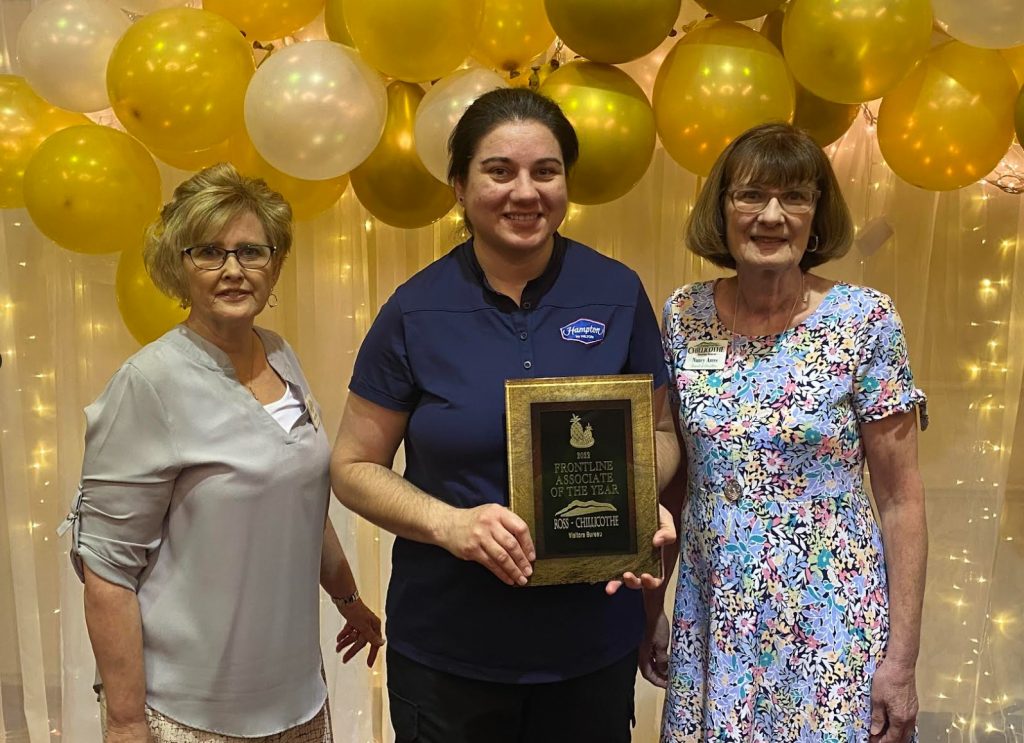 The Pineapple Awards were developed and given to nominated individuals who go above and beyond their job duties to ensure that guests receive the best service when they visit.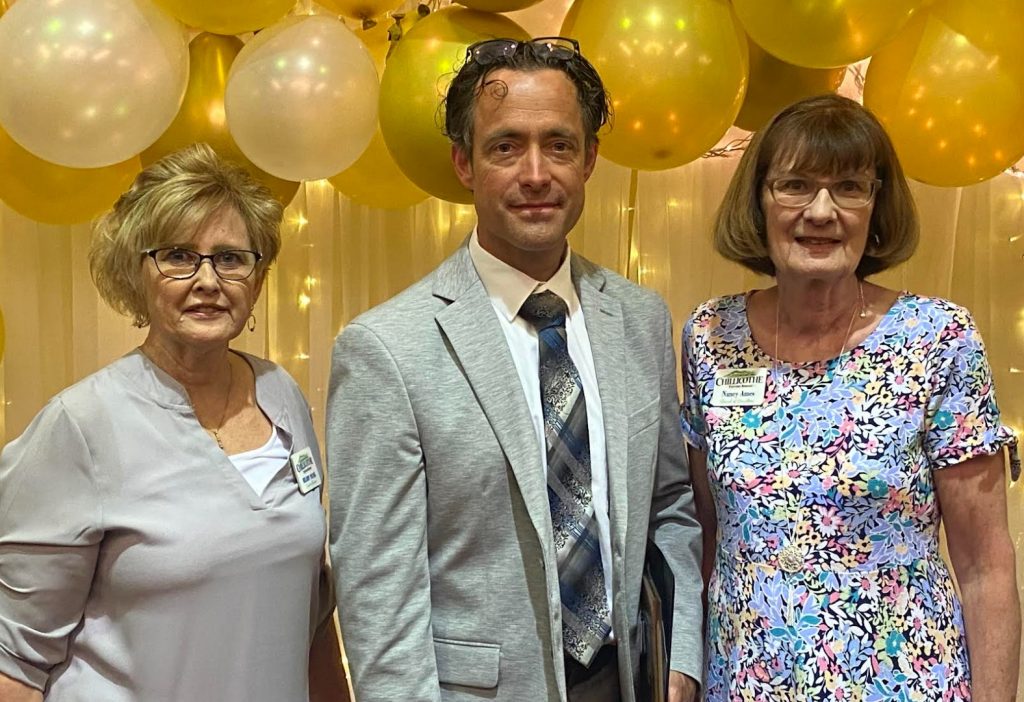 The Bureau received a total of twenty-eight nominations which recognized individuals from all sectors of the local tourism industry, such as attractions, lodging facilities, special event venues, and local shops to name a few. The Bureau works to obtain judges who are in the tourism industry from around the state to read the nominations and make the determination of which nominations are awarded a Pineapple Award within four
categories.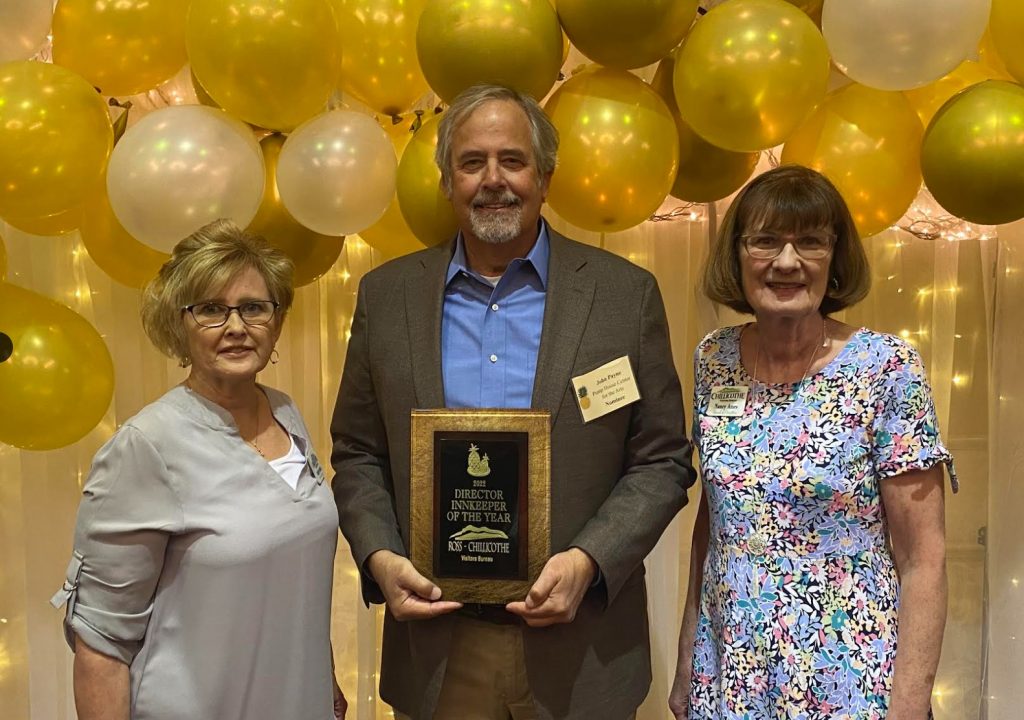 This year's Pineapple Award recipients include:

• Volunteer of the Year: Jay Jackson, Hopewell Culture National Historical Park
• Front Line Associate of the Year: Violet Tanner, Hampton Inn & Suites
• Behind the Scenes Associate of the Year: Ty McBee, Ross County Park District
• Director/Inn Keeper of the Year: John Payne, Pump House Center for the Arts
The Bureau also recognizes an individual or organization that collaborates with the Ross- Chillicothe Convention & Visitors Bureau and demonstrates a strong commitment to increase awareness and success of Ross County's tourism industry with the Grand Pineapple Award. This year the Bureau recognized Pat McAllister with C.P. Management. Pat McAllister was recognized for "dedicating his entire life to his family, friends, and his
community. He's given lots of blood, sweat, and hard work to develop several complexes such as four local hotels, several conference spaces, and restaurants to support the tourism industry."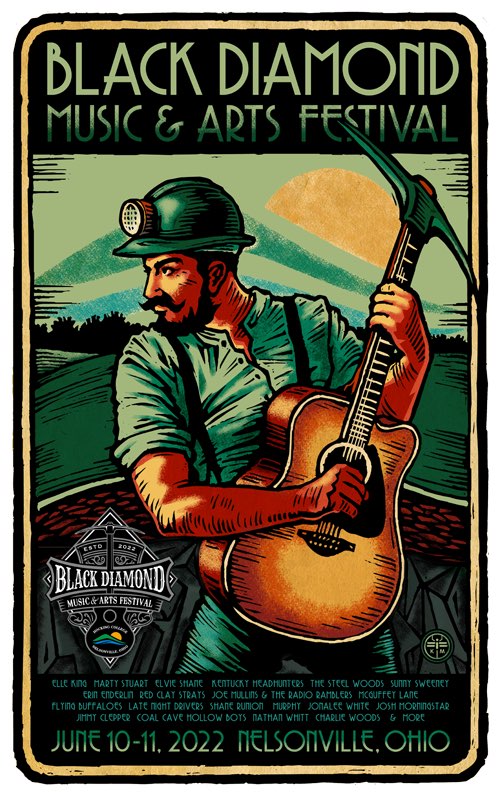 The Ross-Chillicothe Convention & Visitors Bureau continued their Promotional Grant Assistance Program (GAP Funding) grants. This year the Bureau awarded a total of nine organizations with assistance to support their endeavors. The total amount of grant funding awarded was $20,000.
The organizations who received funding this year includes:

• Buckeye Off-Road Expo
• Chillicothe Civic Theatre
• Downtown Chillicothe
• Ohio State Arm Wrestling Championship
• Pump House Center for the Arts
• Smash-It Demolition Derby
• Southern Ohio Forest Rally
• The Buck Fifty
• The Scioto Society
The Tourism Banquet is held annually on the first Monday in May as the kickoff event locally in
conjunction with National Travel & Tourism Week. The Bureau is excited to celebrate with
partners and recognize the "Best of the Best" in the tourism industry through the Pineapple
Awards and help support local organizations through the GAP Funding.
---