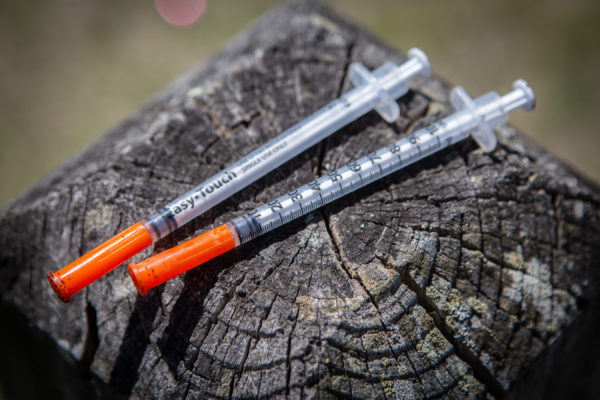 OHIO – Overdose deaths have been said to not know any lifestyle, economic stature, age, or color of skin. Overdose can effect any family at any time.
Since the late 1990's Opioid deaths have skyrocketed becoming the worst drug epidemic in modern American history. in 2017 there were over 47,000 opioid overdose deaths in the US. Thats more than all the automotive accidents and firearm-related homicides. A Majority of those deaths have been from Fentanyl a drug that you can find in any county in Ohio.
In 2019 474 Overdoses took place in Ross County Ohio 36 of them being fatal. In 2018 Pickaway County had 20 overdose deaths, and according to reports those numbers are rising this year due to more available fentanyl and the Pandemic.
Addiction can affect any family, it doesn't discriminate on economic status or where you live.  This is a uncut, unedited story from a father who lost his daughter from addiction here in Circleville.  If you know anyone suffering with addiction and you need help to get sober and clean contact Sciotopost, Circleville Police Department, or Pickaway Addiction Action Coalition for help.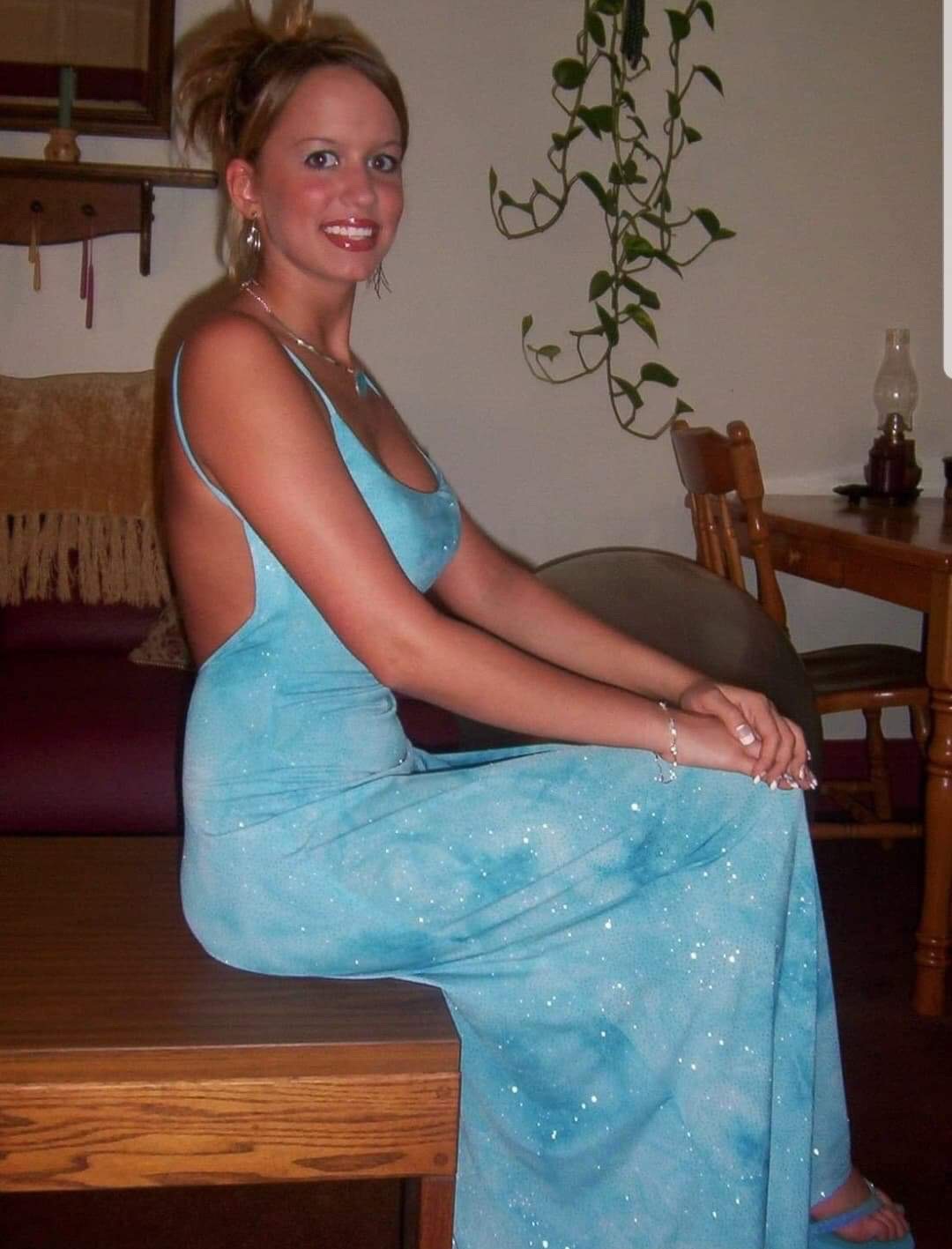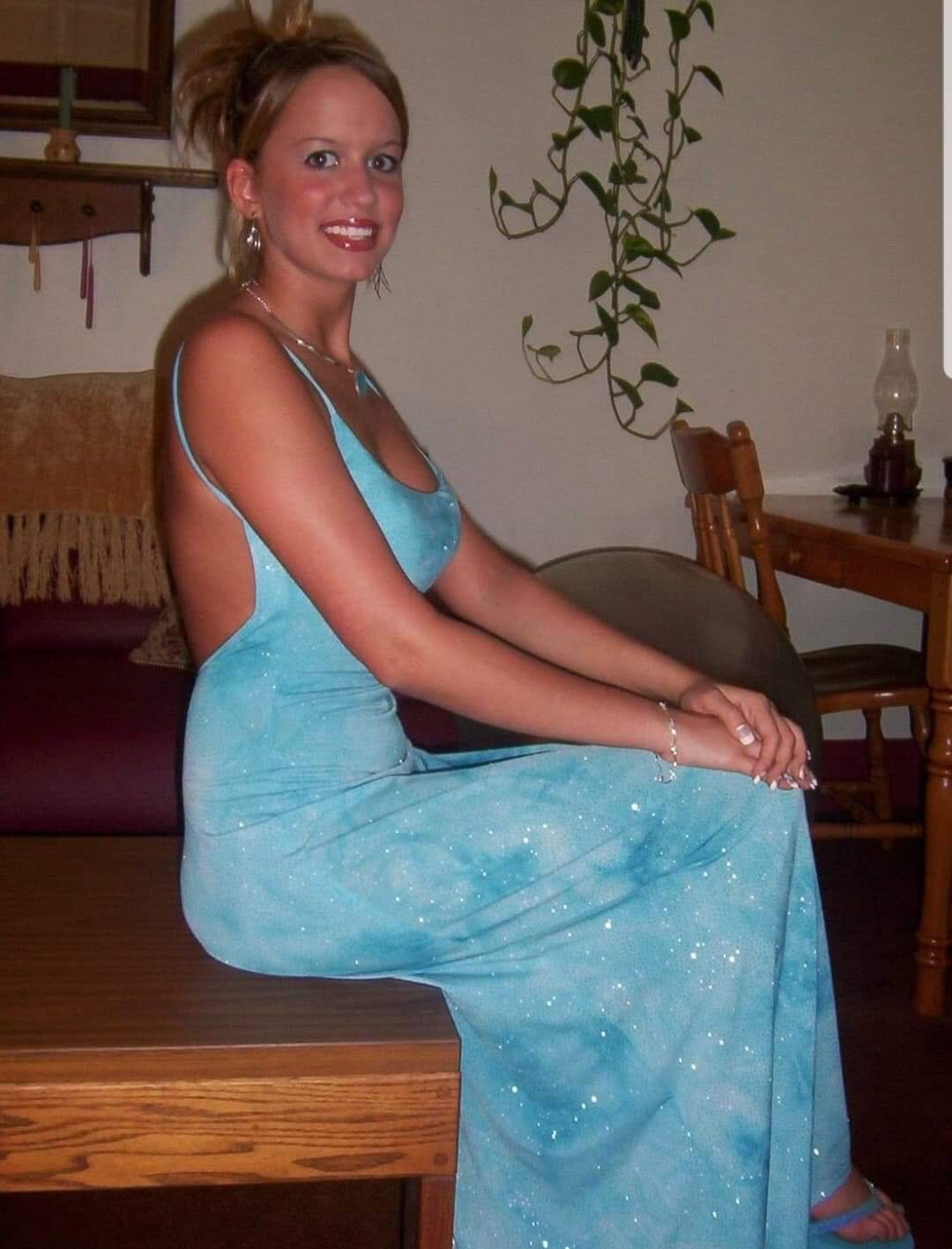 Today my beautiful daughter Tracy Shawn Bell would be 33, my how time flies…………… From the time I held her hand until God took her hand I was a proud father and loved her very much. She is my hero! God's plan has been perfect, and I've been blessed to be a part of that plan. The saying "The Absence Of  Meaning Makes A Tragedy So Intolerable" has been fulfilled with His love. The family at Freedom Hall Recovery Center, the Residents and Angie Pelphrey have given us the gift of love that will endure Tracy's memory for a lifetime!

Beautiful Tracy,
As I write this letter, I pray that you will hear and understand my words. I don't blame you for what happened; I blame myself for not being prepared to understand. I hope you will forgive me.
Growing up, you were the brightest student in all your classes. Your teachers loved you. Your classmates wanted to be your friends. In your sports, all eyes were on you. Your stunning smile and charisma made people pay attention to you. Your abilities that had you graduate with honors a year early from High School and already a sophomore in college was impressive! I never imaged you as an addict because I thought I knew you had it all together. I'm sorry for being so ignorant, but it was above my thoughts that you would have a substance abuse problem.
When you wanted to drop out of college, I felt something was very wrong.  Life turned upside down. I learned that you had used drugs and alcohol since you were 15. We also learned that you were very good at hiding it. 
During the next few years, you were in and out hospitals from overdoses. Again, you said you would stop; again, I believed you. I know you really wanted to stop, but by that time, you were in too deep. I finally arranged a trip for us to discuss getting you on the tract to healing, one of my most treasured times in my life. I was hoping it might have some impact your addiction, but the very next day, you overdosed and died.
Looking back, I can now see the warning signs. They started in high school. If I had understood the truth and arranged an intervention then, this tragedy might not have happened. I refused to believe that addiction could happen to you, but it did……
I would give anything just to hear you laugh again.
Love You Forever,
Dad