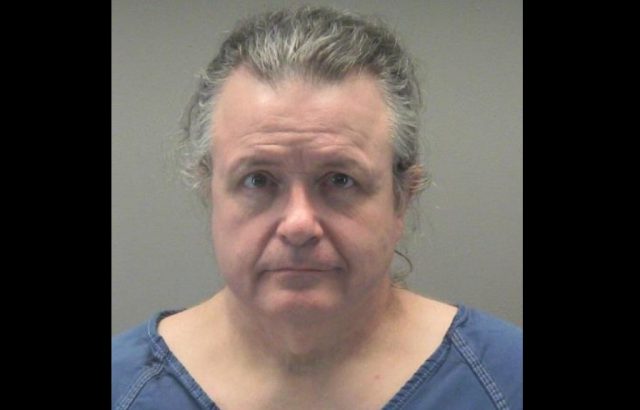 OHIO – Chris Hansen who has for the past two decades helped investigations that have led to arrests across the country on shows like "To Catch a Predator, and recently, "Takedown with Chris Hansen" will be highlighting a predator that traveled to Ohio to meet a child.
Takedown with Chris Hansen will premiere tomorrow the arrest of 54-year-old Brian Arflack who drove all the way from Illinois to meet with someone whom he believed was a 14-year-old girl in Montgomery county Ohio.
Local task forces along with Hansen worked together to arrest the man before any assault happened.
Brian K. Arflack, 54, of Willowbrook, Illinois; Eric Emerson Cruz-Figueroa, 32, of Harrison Twp.; and Donnie Coy Vaughn, 70, of New Palestine, Indiana, were indicted in April after on March 29th arriving at an address provided by undercover operation by the Montgomery County office and Hansen.
The new episode will air tomorrow on TruBlu, and Youtube.