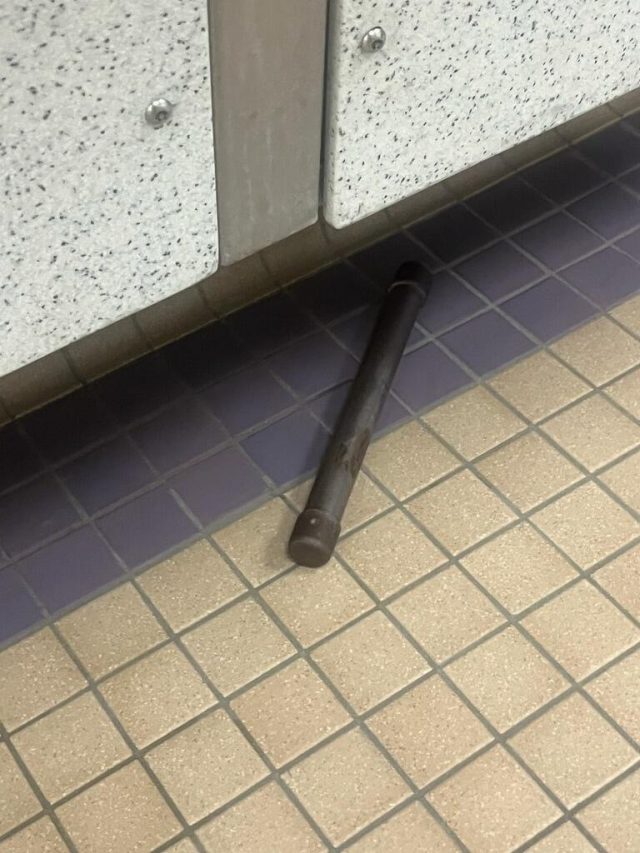 Logan, OH – Following a student walk out and protest a bomb threat closed Logan High school.

Following the call from the Sheriff department for a possible bomb students performed a walk out and protest for two students who have been lost due to suicide and possible bullying. Students stood in defiance against the principal, teachers and Law enforcement asking for change
At approximately 10:56 am on May 3, 2023, the Logan Police Department, Hocking County Sheriff's Office, Logan Fire Department, and Ohio State Highway Patrol were notified of a fire alarm that was pulled due to the threat of a possible suspicious package at the Logan High School located at 14470 St Rt 328, Logan, OH 43138. The building houses 9th-12th grade students and staff. During this time, first responders were in direct contact with the Logan-Hocking School District Administration. Responding agencies, including an explosive detection K-9 team, conducted an investigation and performed a security sweep that supported the evacuation of all students to the Chieftain Center. Bomb squad technicians with the assistance of explosive detection K-9 teams concluded that the explosive device was fake and posed no threat to students, staff, or first responder personnel. The device was safely removed and seized as evidence for pending criminal investigation. Once the device was removed, teams conducted a secondary search of the entire facility and determined there were no additional threats. Columbus Fire Bomb Squad, in cooperation with local law enforcement, then determined there was no threat and the building was clear and safe for re-entry.
Agencies responding and assisting in the incident:
Columbus Division of Fire Bomb Squad, Hocking County 911, Hocking County Commissioners, Hocking County Emergency Management Agency, Hocking County Emergency Medical Services, Hocking County Health Department, Hocking County Prosecutor's Office, Hocking County Sheriff's Office, Logan Fire Department, Logan-Hocking School District, Logan Police Department, Ohio State Highway Patrol, Ohio University Police Department, and Starr Township Fire Department.