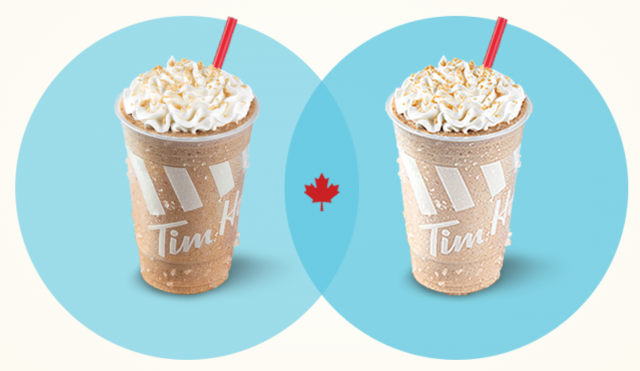 OHIO – Tim Hortons is apologizing for not thinking of this combination sooner.
"Maple is so obviously Canadian that we can't help but apologize for not thinking of it sooner. So please enjoy a sip of the new Creamy Maple Chill™ and Maple Iced Capp® and accept our apology," said Tim Hortons.
It just doesn't get any more Canadian than "maple and Tim Hortons". It's such an obvious pairing that Tim Hortons is genuinely sorry it didn't think of maple-flavour frozen beverages sooner. Available now at Tim Hortons restaurants are two new delectable maple-flavoured masterpieces that will have guests saying: "Apology accepted." The Maple Iced Capp is a delicious new twist on the classic Canadian favourite, and Creamy Maple Chill is an indulgent non-caffeinated frozen beverage.
"To all Canadians, I want to sincerely apologize. We should have thought of the Maple Iced Capp and Creamy Maple Chill sooner," says David Clanachan, President and COO, Tim Hortons Canada. "Even we're a little surprised it took this long to marry the quintessential Canadian maple flavour with our iconic Iced Capp. However, we are confident the delicious taste of the new Maple Iced Capp and Creamy Maple Chill will make it worth the wait."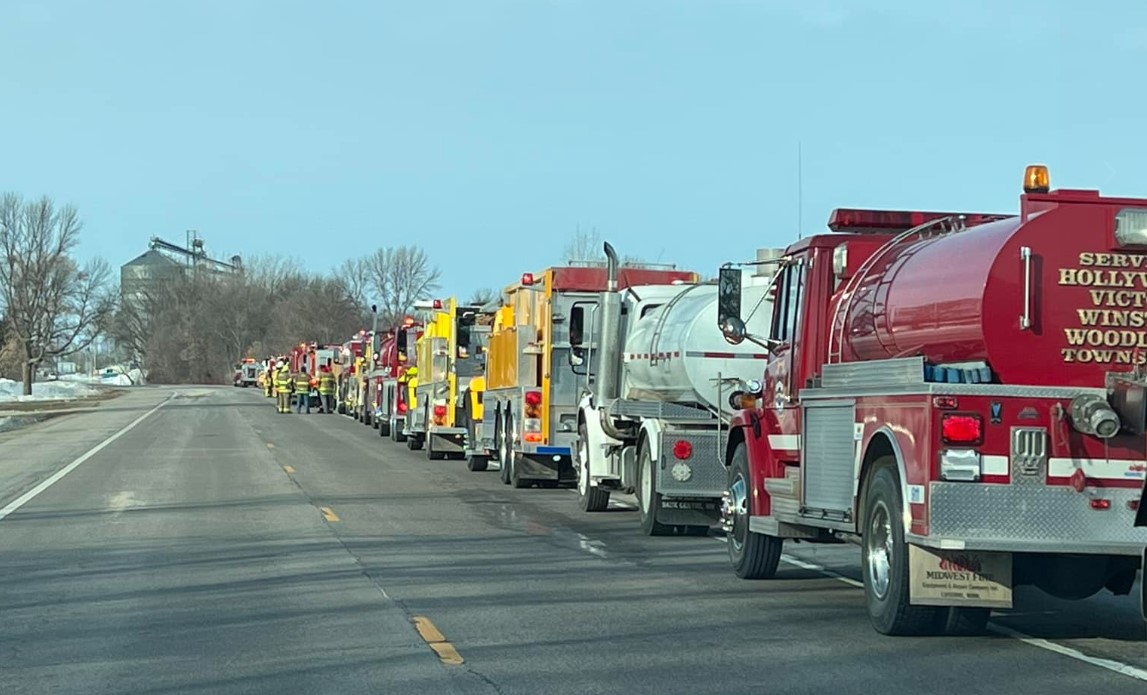 p>