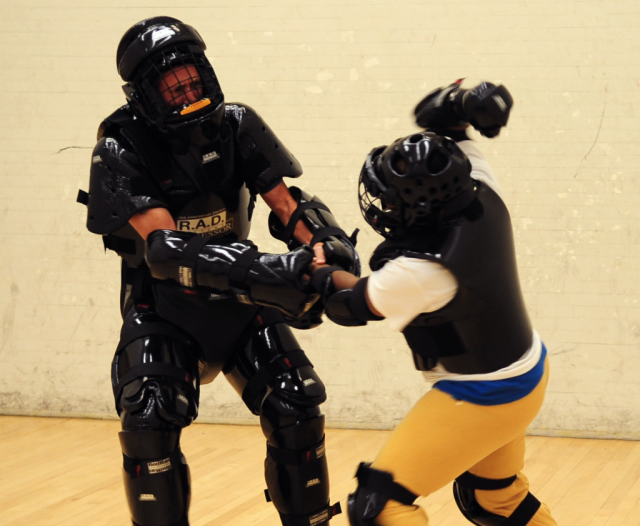 PICKAWAY – The Pickaway County Sheriff's Office has completed two RAD (Rape Aggression Defense System) this summer and is now offering a #rd
RAD is a system to develop and enhance the options of self defense, so they may become viable considerations for someone who is attacked.

The Pickaway County Sheriff's Office will be hosting its third RAD training session at the Fox Community Center. This event will be held on September 17th and 18th from 5pm-9pm. Both days attendance is required to complete the training.
You can sign up by emailing [email protected] or can sign up at the event.
We suggest this training be limited to females 13 years of age and above because of moderate physical activity during the training.
Event Address:
Fox Community Center
20101 Fox Rd.
Circleville, OH 43113