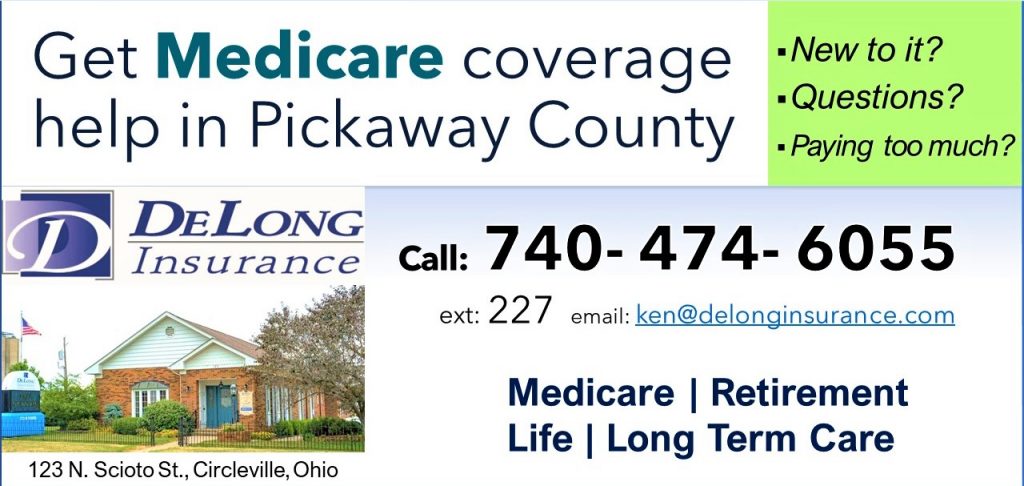 At a Theater Near You — Horror movies are not my first pick for an hour and a half of escapism, but if I think they're good (or there's nothing else to choose from) I'll try what appears to be a good one.
I like going into a movie knowing as little as possible about it, and that can be risky. (And as a corollary, I really resent trailers that are way too long – as are many nowadays!) So here's my review of three decent ones that I saw recently as the month of Halloween started.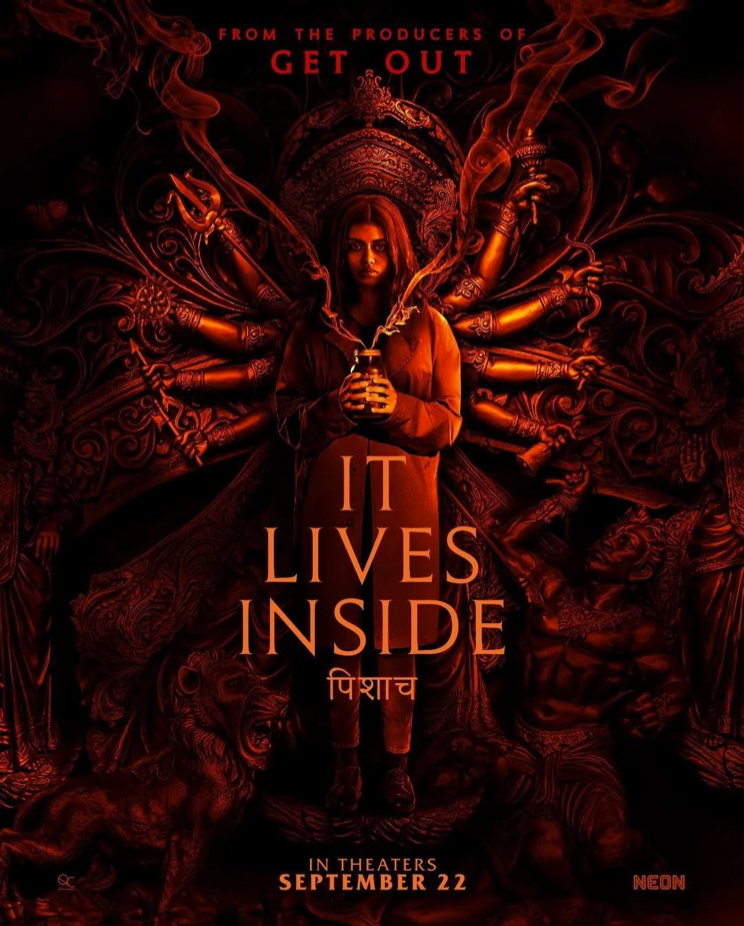 The poster and synopsis for this movie intrigued me since this was clearly drawn from the culture of India, so it offered something very different.
It centers on two teenage Indian girls in a modern family and a public high school, but one of the girls has a dangerous obsession that is a non-Western version of a demon.
The production values are high, and the movie appears to be a well-funded passion project of the director – but it spends too much time on the main character and her lifestyle, with the real action delayed until later in an overly long movie.
But the resolution is novel, and offers a counter for the typical 'destroy evil' meme.
My rating: Three out of five Ball canning jars with something very dark inside.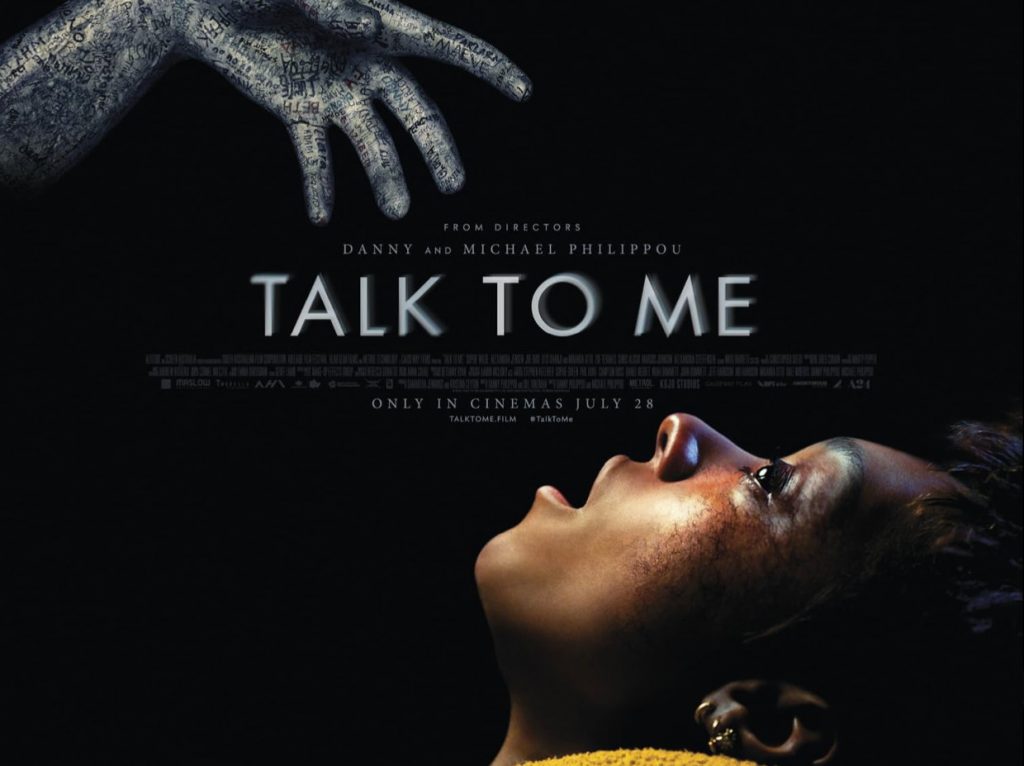 I figured I'd try this after seeing a YouTube snippet of the first-time directors explaining their production, which is far different from their manic, slapstick internet videos.
The Australian production has some pretty thick accents that were hard for me to understand sometimes, but like "It Lives Inside," the production values are high and the movie is to be a well-funded passion project – and also dwells too much on building character before delivering enough action in a long movie.
The plot focuses on teenagers turning a trendy seance into an internet meme…but one of them obsesses about making a connection with the dead which spirals into some pretty serious negative feedback.
My rating: Three out of five psychic handshakes.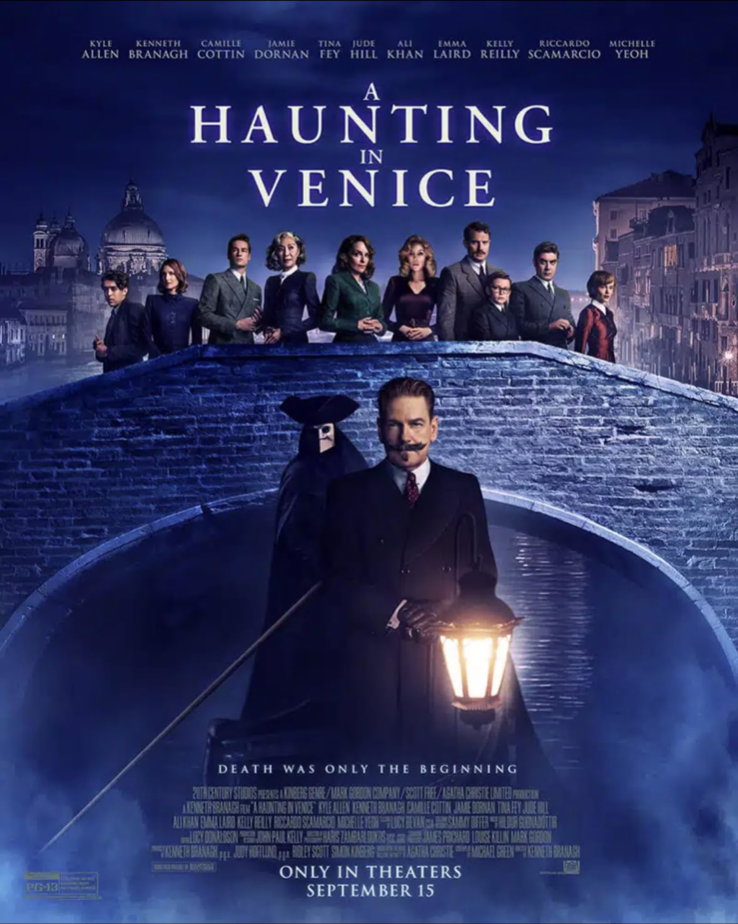 I regret not seeing part two of what so far is a trilogy from master director and Shakespearian actor Kenneth Brannagh. He is apparently reviving Agatha Christie murder mysteries and taking on the role of her sleuth Hercule Poirot.
"Murder on the Orient Express" (2017) was a star-filled new version of a screen classic. I had never seen the entire 1970s version, so the mystery was fresh for me…and I had never considered a man could have three mustaches at the same time!
I missed the second installment, "Death on the Nile," so I can't speak on it – but if anything, "Venice" raises Brannagh's production value of his Christie adaptations further.
Michelle Yeoh ("Everything Everywhere All at Once" and "Crouching Tiger, Hidden Dragon") appears to be shoehorned in for racial diversity, but she eventually fits in.
Tina Fey ("30 Rock," "Saturday Night Live") is a surprising but appropriate choice for a too-perky fan girl of Poirot. Kelly Reilly (Watson's wife in 2009's "Sherlock Holmes") should be familiar to fans of "Yellowstone," who might be surprised that she is English.
My rating: Four and a half out of five dank, decaying Venetian mansions with too many secrets.