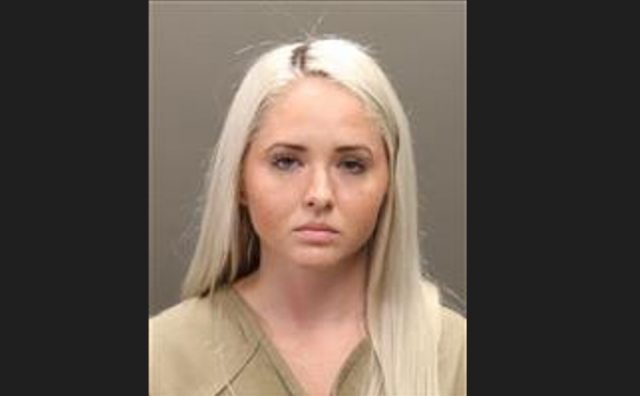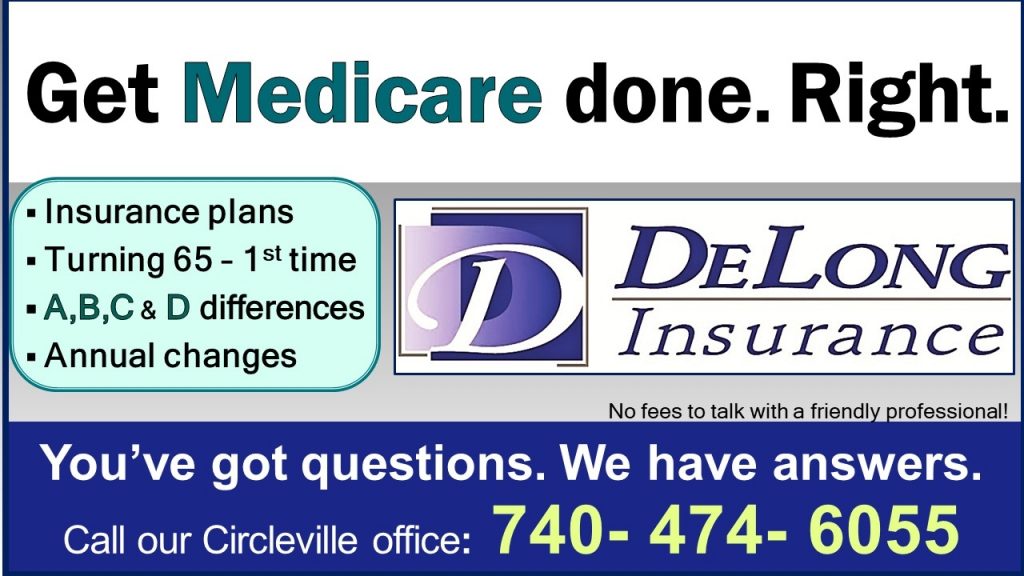 COLUMBUS – A Mt Sterling woman has been arrested and charged with having sex with a minor after police arrested her today.
According to the Columbus police department, 24-year-old Payton Shires has been charged with unlawful sexual conduct with a Minor after she admitted to having sex with a 13-year-old after a mother found incriminating evidence on the child's phone.
Ms. Shires is a licensed social worker involved in counseling youth, formerly employed by the National Youth Advocate Program (NYAP). The investigation revealed Ms. Shires engaged in sexual conduct, multiple times, with a juvenile client assigned to her for counseling.
On 10/6/2023, Columbus SWAT took Ms. Shires into custody without incident. Additional
charges may be added in the future.