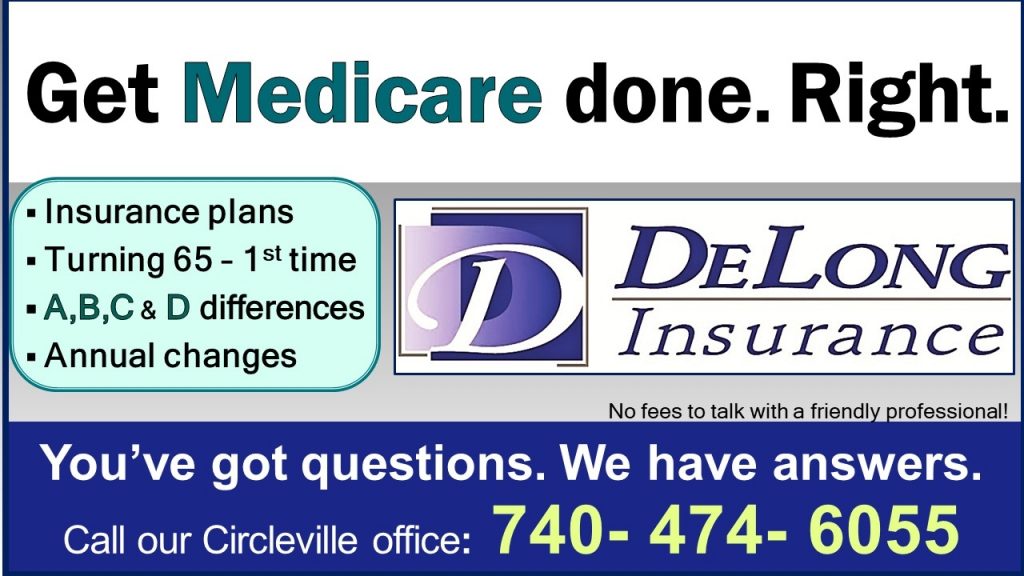 Pickaway – Logan Elm Student Maggie Wilson says that being Queen would be an honor and help make her stronger
"I chose to run for Miss Pumpkin Show because I thought it would be a great experience, and it was an honor to be voted into the position. "
Wilson is an Honor Roll Student who is involved in the Student Union, is Captain of the Basketball team, Two-time captain of the Soccer team, and plays Discus, Cross Country, Tennis, and Soccer. She is vice president of the art club and a member of the Braves Against Drugs.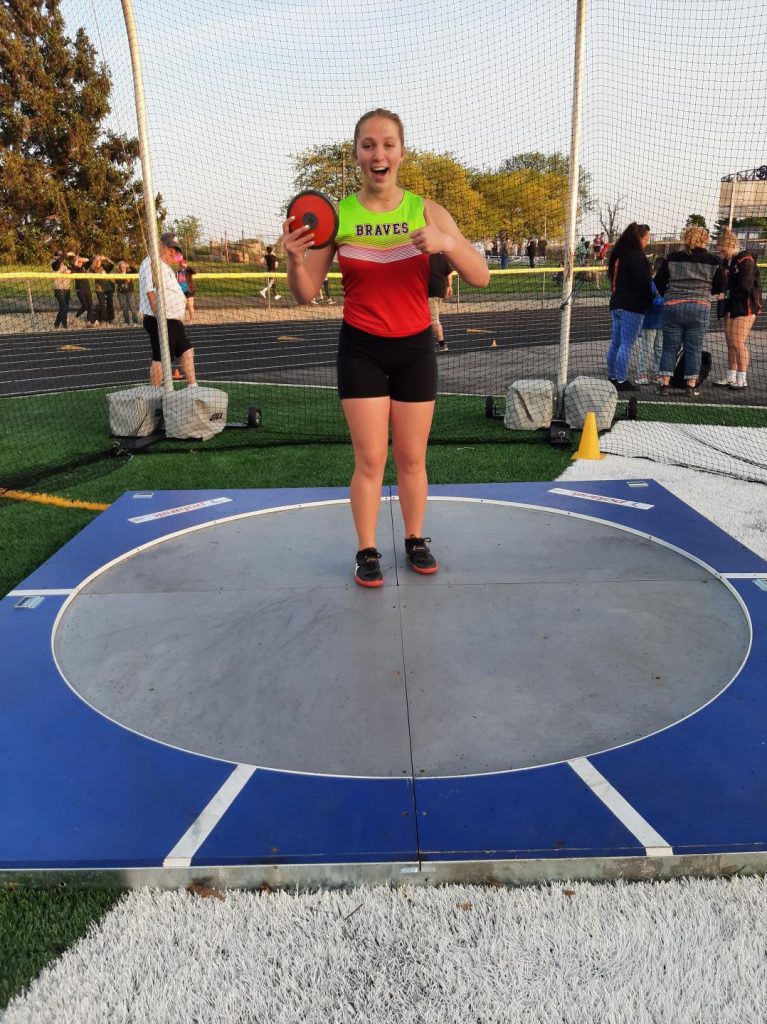 She holds her family and her friends in her life close because they help support her in positive ways.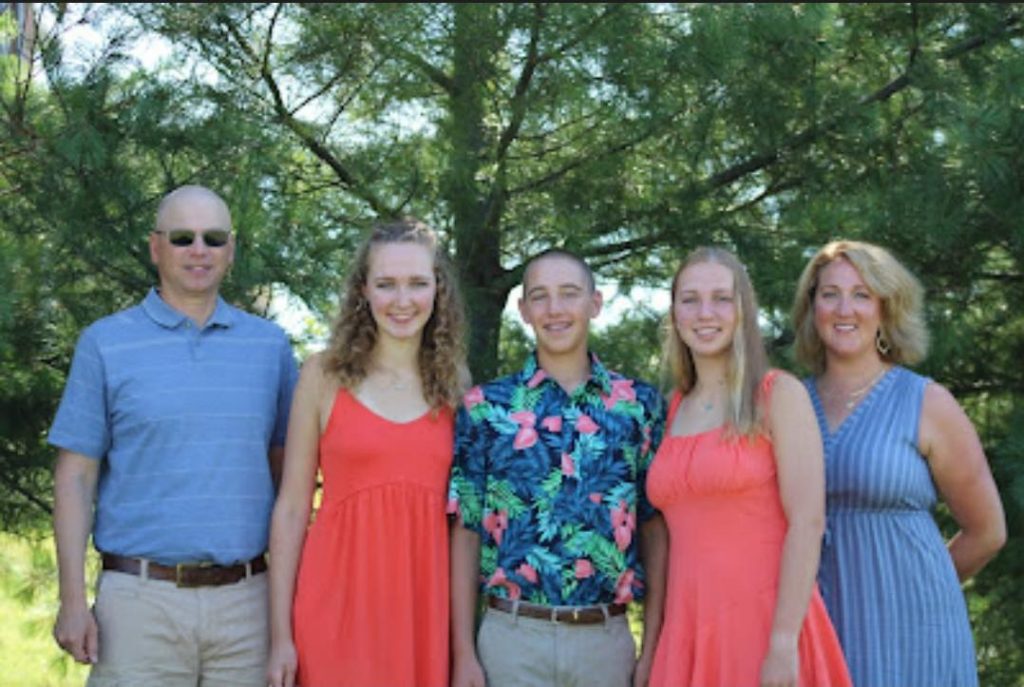 "The people in my life who have influenced me to be who I am today are my friends and family. My friends are encouraging and have never failed to make me smile. My family always has my back, and their continued support has helped shape me into the person I am today."
"My favorite food at the Pumpkin Show is Lindsey's Pumpkin doughnuts. I am so thankful they are available year-round. "
Wilson who wants to go to school to become an Art therapist says that art is one of her favorite things to see at Pumpkin show.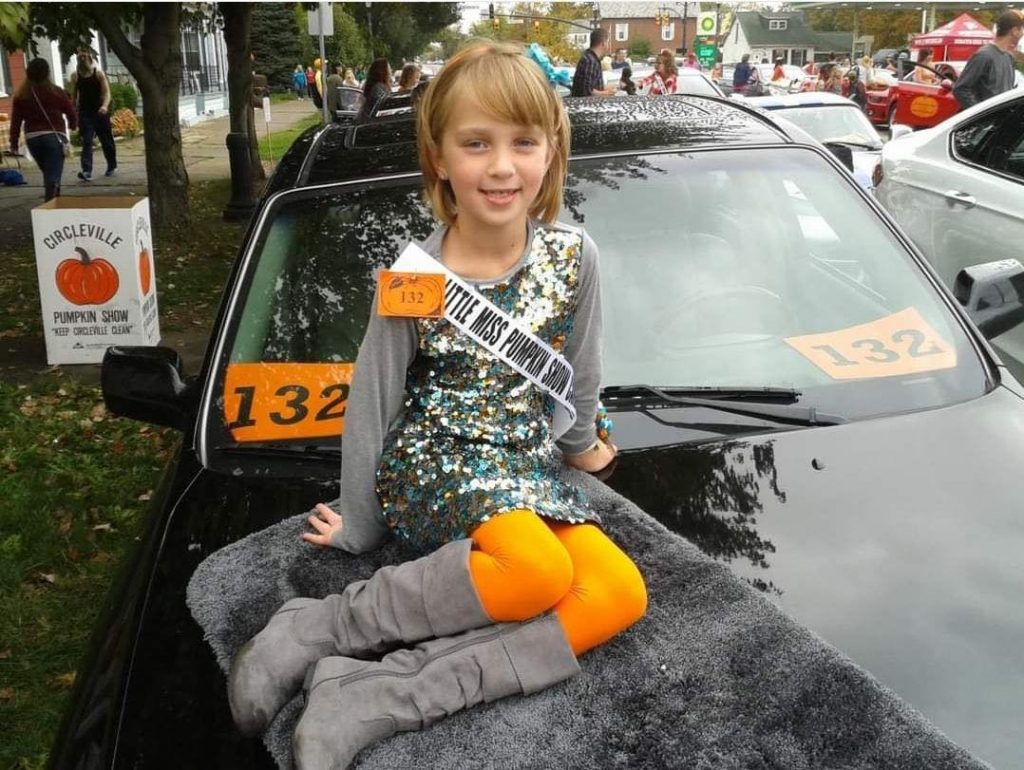 "To be Miss Pumpkin Show would be an incredible honor. It would influence my life by making me more confident in being who I truly am in front of an audience, as well as in an interview setting. In the future, I wish to pursue a career in Art Therapy. This job would allow me to help others through art."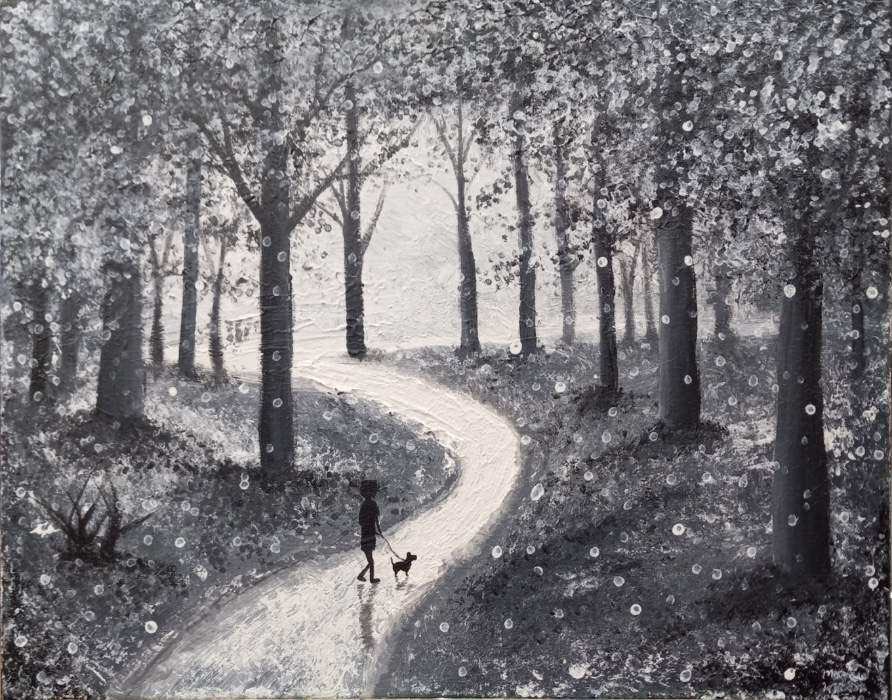 Outside of school, sports, and Clubs Maggie likes to Hang out with friends, spend time outside, paint, and travel.