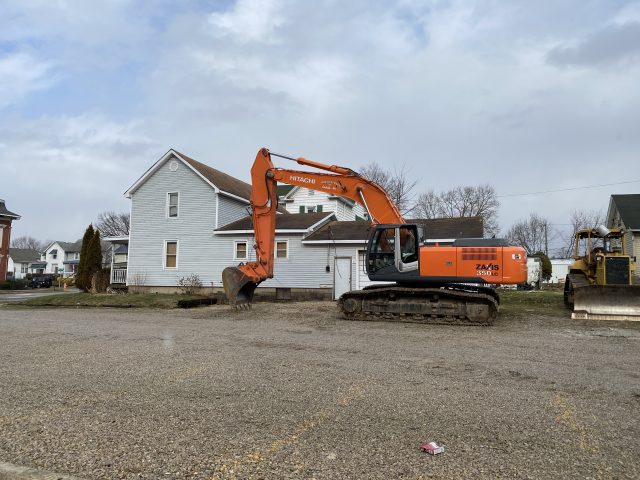 CIRCLEVILLE – Three homes are set to demo close to downtown area of Circleville.
The Community Methodist Church says that they have owned the properties for a while now and plan to demo the three properties at 132 North Pickaway, 217 Watt Street, and 211 Watt street as, "one part of a larger plan to create space that can be used by the congregation as well as the community."
The Community Methodist Church has several outreaches to the community including a community garden, that provides fresh produce for families in need in our area. 100% of our harvest is given to the local food pantry. They recently approved 50,000 dollars to support hope house a development for homeless, and have considered doing more with Hope House in the future, The Church also runs a kitchen that feeds people in the community regularly.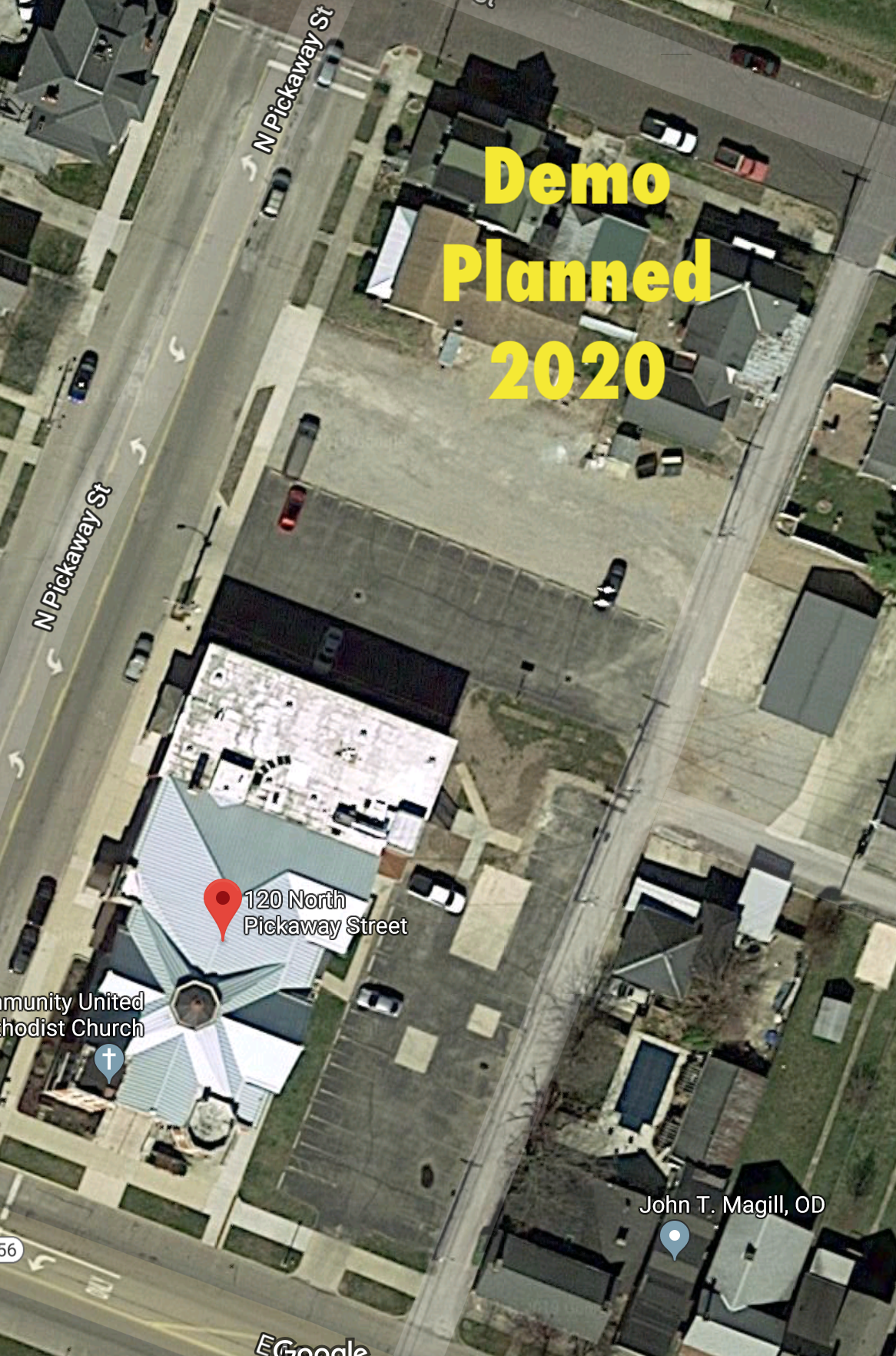 The Methodist Church approved 50,000 dollars to demo the three houses and the demo is planned for January 2020.