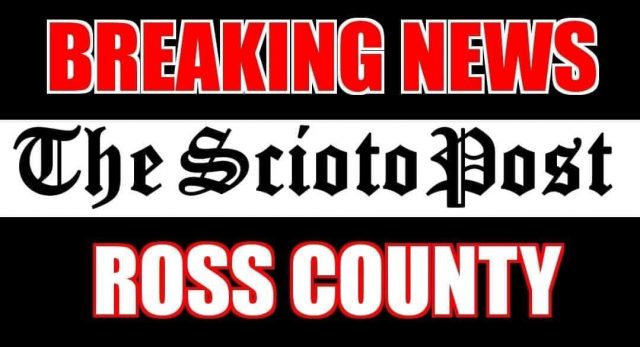 ROSS – Police are reporting a structure fire in Ross County at this time.
First Responders are heading to the area of 1060 England Hollow Rd. In Ross County just South of Chillicothe. Police on scene are reporting a two story home is on fire with flames showing. Police have also reported that all occupants are out of the house at this time.
Local 1200 squad has asked for mutual aid from several different fire departments at this time.
We will update with more info when our reporter gets on scene