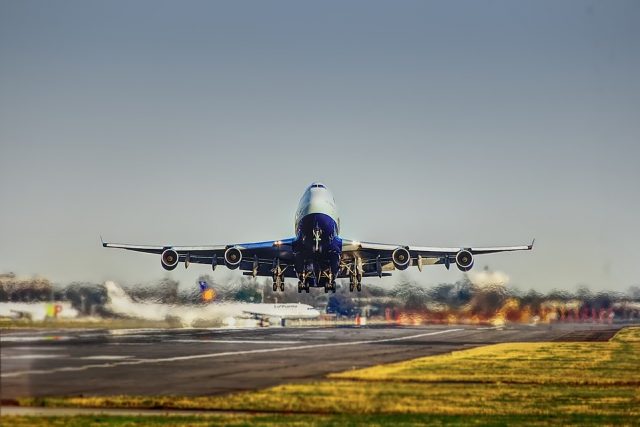 US — More than 3,700 fights have been canceled or delayed across the country disrupting the holiday travel across the country because of a winter storm.
An Artic blast of frigid weather that arrived in the Pacific Northwest on Tuesday and spread across the country shutting down airports and roadways across the county.
In Ohio Winter Weather Advisories, Winter Storm Warnings, and Wind Chill Warnings have put travel to a standstill.
Accoridng to the National weather service, context to how cold it is…Cincinnati is -7F at 11 AM and the last time it was -5F or colder at noon was 1/19/94. So if you are 30 years old or younger, you can't recall a day this cold in your lifetime. Coincidentally, 1/19/94 featured -30F wind chills, just like today.
Some people may spend some of their holiday season in a hotel or airport with more weather impacting travel tonight, most will travel on the 24th or even on Christmas.