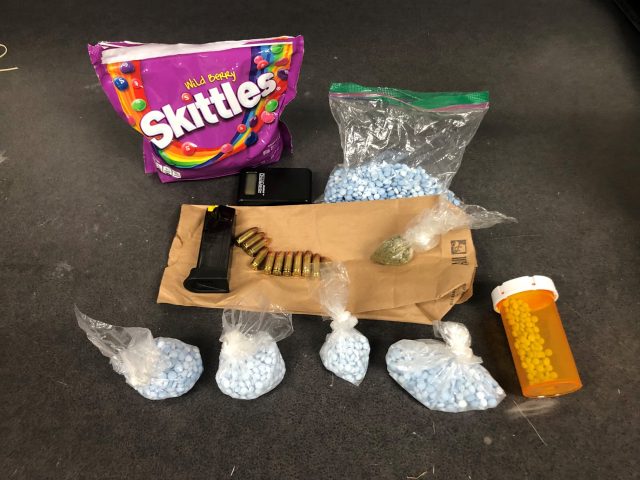 COLUMBUS – Columbus Police are reporting that they have seized thousands of pills from a traffic stop.
According to the Police department on Monday, November 22, 2021, at approximately 12:20 a.m., patrol officers conducted a traffic stop on a vehicle in the area of Sunbury Road and SR 161.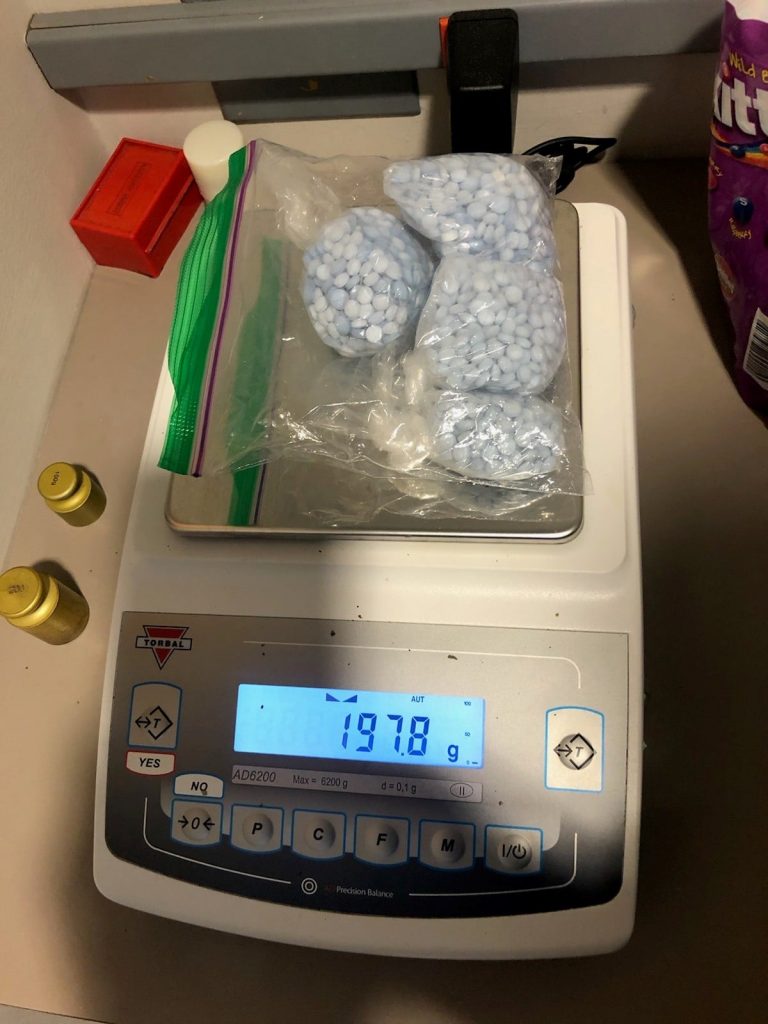 Officers recovered approximately 3,500 suspected oxycodone pills from the vehicle, which was occupied by two individuals.
Charges are pending on lab results of the suspected pills, which could also contain fentanyl