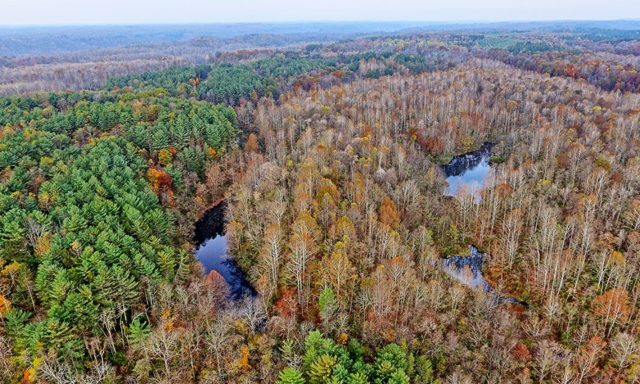 COLUMBUS – The State Controlling Board this week approved an historic land purchase that will dramatically expand outdoor opportunities and preserve them for generations to come.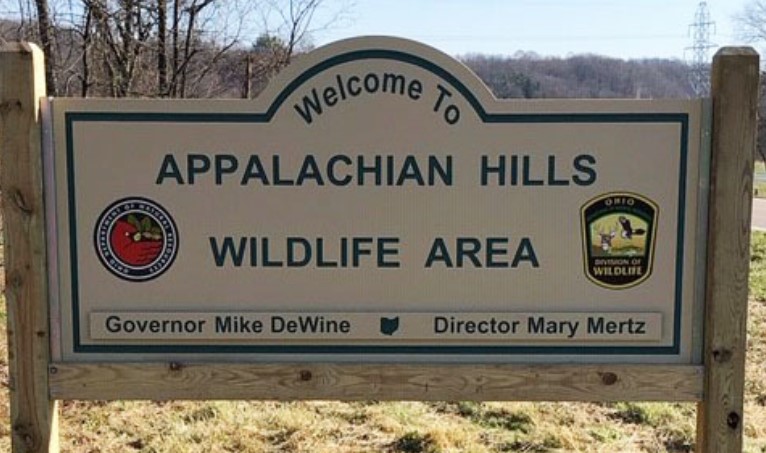 The purchase of approximately 16,300 acres in Guernsey, Morgan, Muskingum, and Noble counties will become part of the Appalachian Hills Wildlife Area.
The acquisition completes the historic addition of more than 50,000 acres of public land for conservation and outdoor recreation.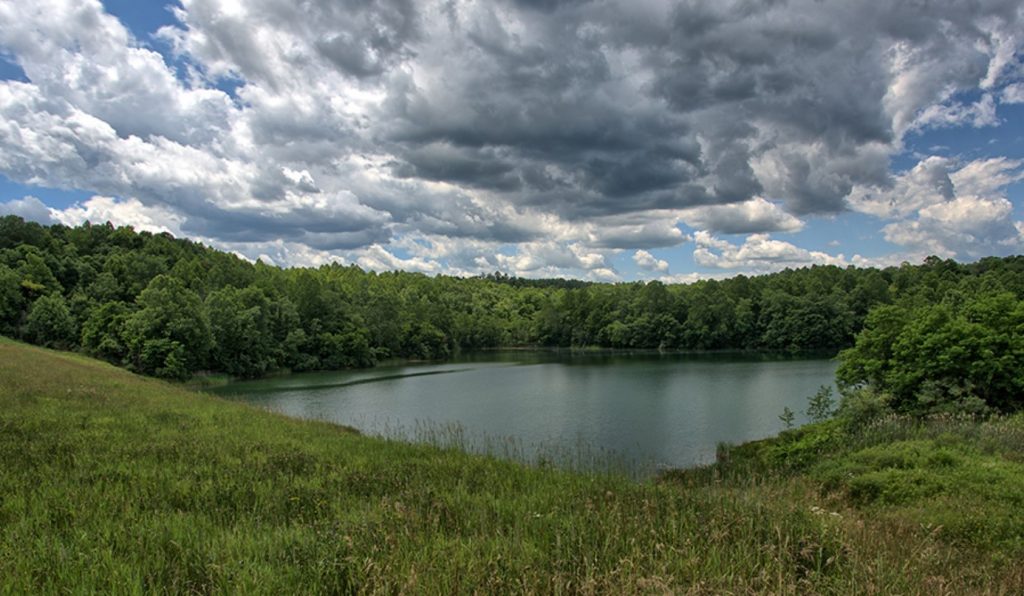 The board's action is being applauded by area leaders.
"This is a landmark purchase for all Ohioans who enjoy outdoor recreation and for generations of Ohioans to come," said State Representative Adam Holmes (R-Zanesville). "This is truly a once-in-a-generation project that will have a positive and profound benefit for our part of the state."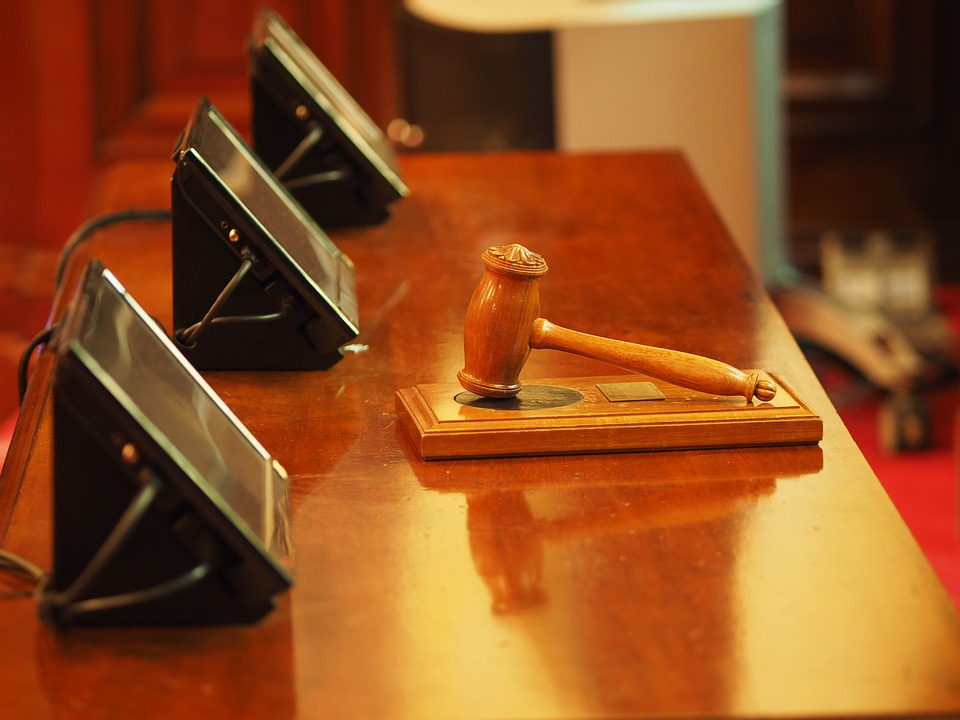 p>