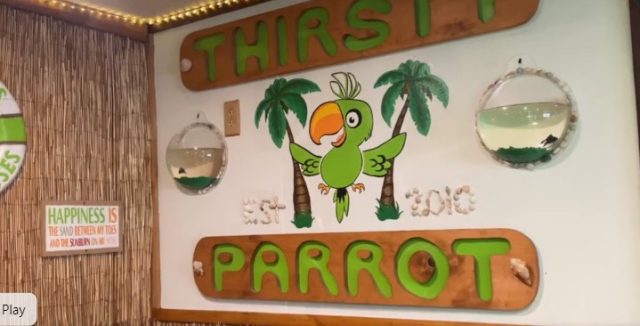 Circleville – Here at Sciotopost we sometimes headline some of the restaurants that struggle to pass inspections with the health department but we wanted to take the time to highlight some of the good locations also.
Most restaurants are visited by the health department regularly to maintain high standards and to make sure that customers are getting what they pay for.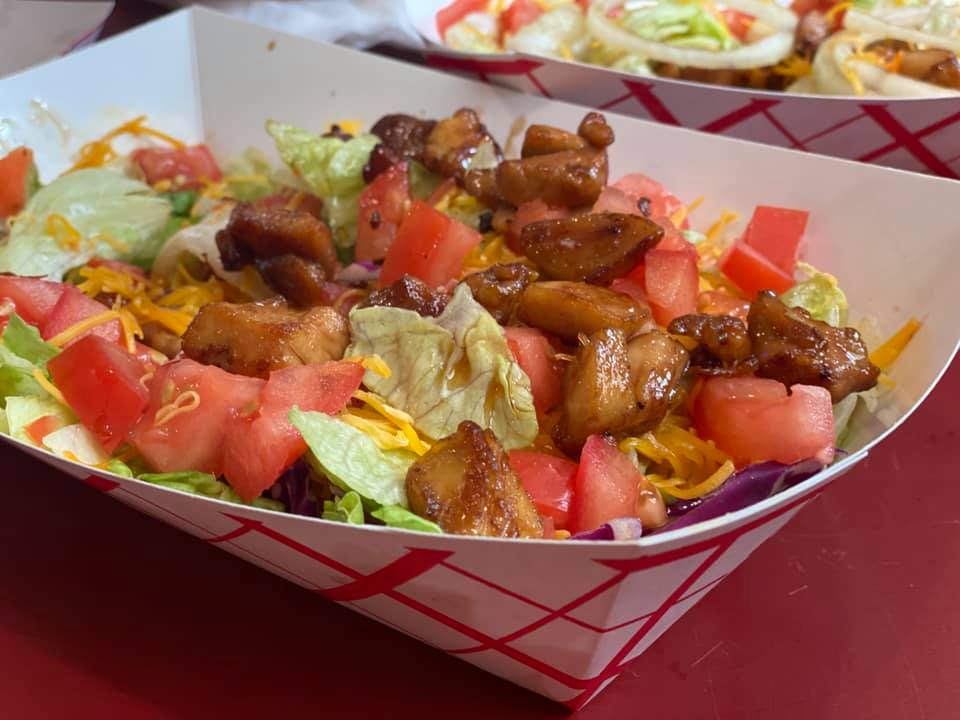 Thirsty Parrot located at 706 South Washington Street has been operating since 2014, since then they have had minimal negatives on health inspections, and zero since 2019. To put that in perspective most restaurants have several marks against them in the same amount of time.

The location is famous for its Bourbon Chicken, burgers, and fun appetizers. The google rating for the location is a 4.6 stars out of 64 reviews. Heres the top three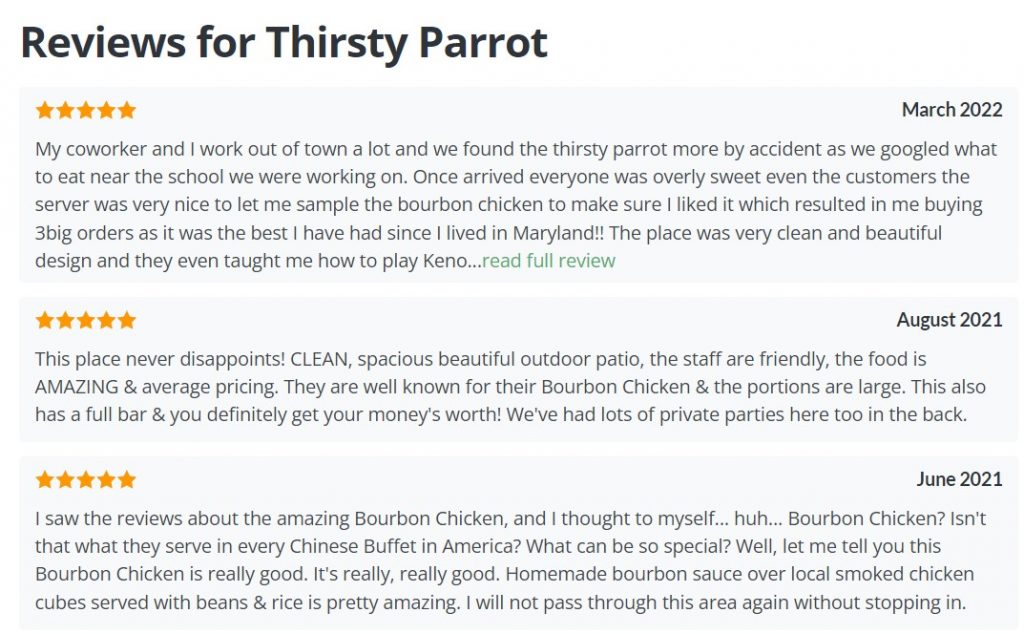 The location has a Hawaiian theme and is operated by a local family. Hours of operation are mostly weekends check the Facebook page for more info here: https://www.facebook.com/thirstyparrot2010