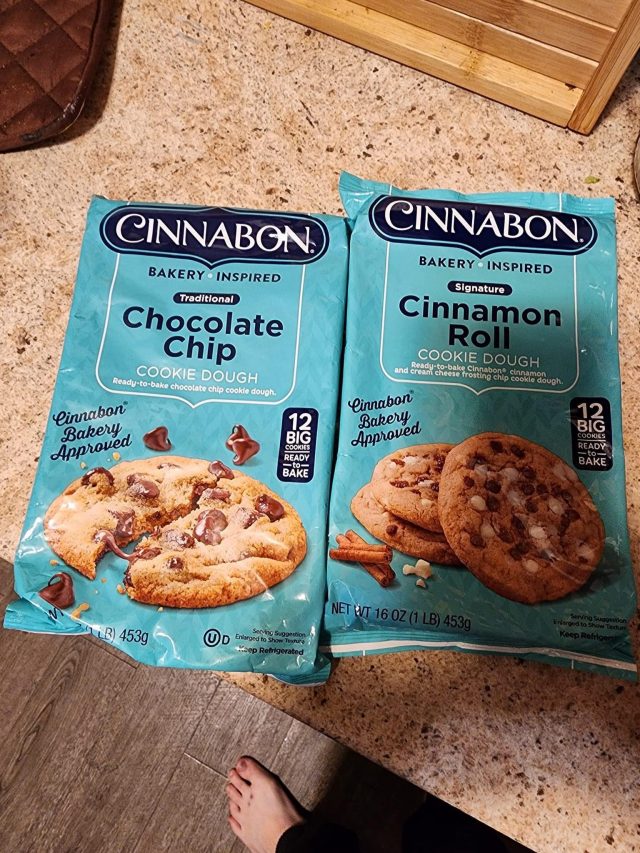 CIRCLEVILLE – Cinnabon released a new cookie Dough at the end of 2022 and we just got our hands on it to see if it tastes as good as the fresh rolls.
Available at Walmart locally the 12-pack cookie package comes in several different flavors Chocolate Chip, Cinnamon roll, Caramel Chocolate, and sugar cookie.
Local Alisha Wellington gave us her take on the cookies, she sampled the chocolate chip and the cinnamon roll flavors.
"One of the best things about the cookies is that my house smells terrific, they smell so much like the cinnamon roll," said Wellington, " my drawback is when we cooked the cookies as the instructions on the package the cookies were super flat, like a pancake."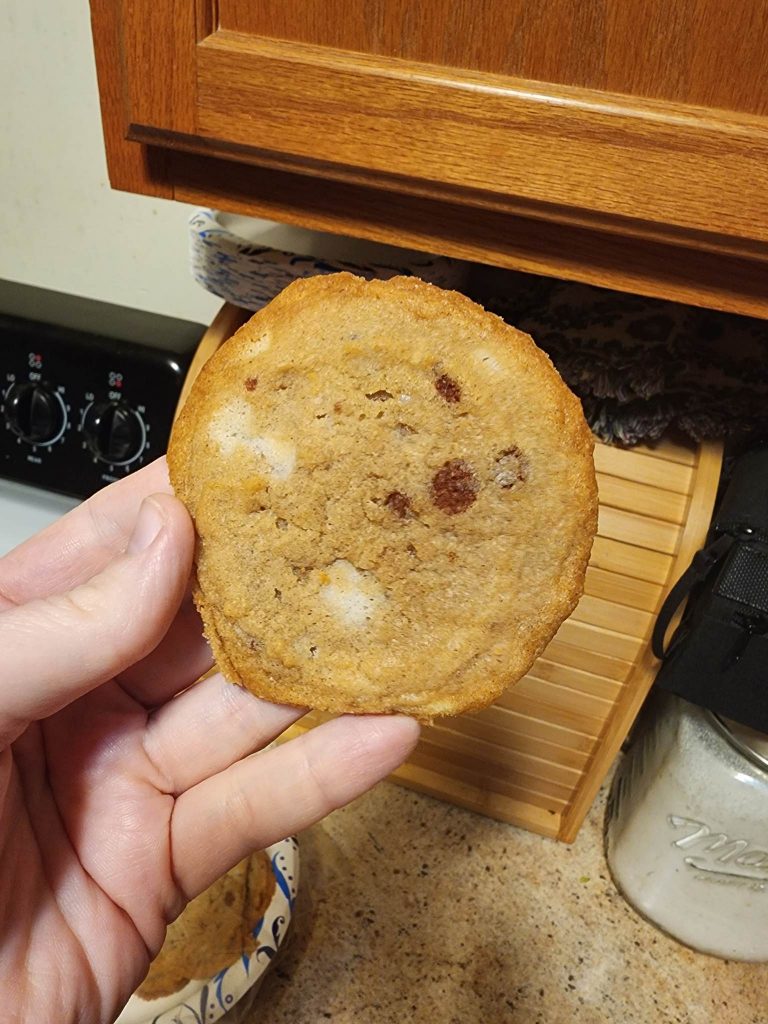 "There were pockets of cinnamon sugar in the cookies that were very good, the edges were crunchy while the center was still soft which was great. The package claimed 12 BIG cookies but I don't feel they were big but more like the average size."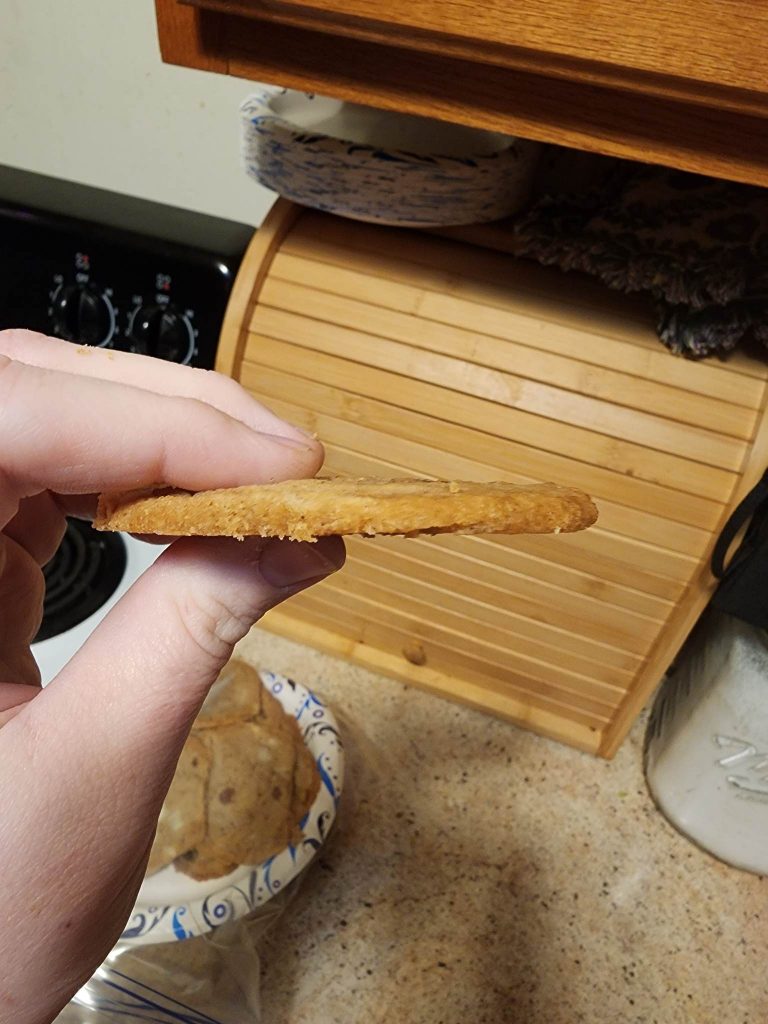 Wellington said that she would purchase the cookies again and rated them a 4 out of 1-5 rating. She said that the kids enjoyed them also. She suggested trying to put the cookies in a cupcake pan next time to get the thickness to stay.
Walmart sells the 16-ounce package for 4.98 each.