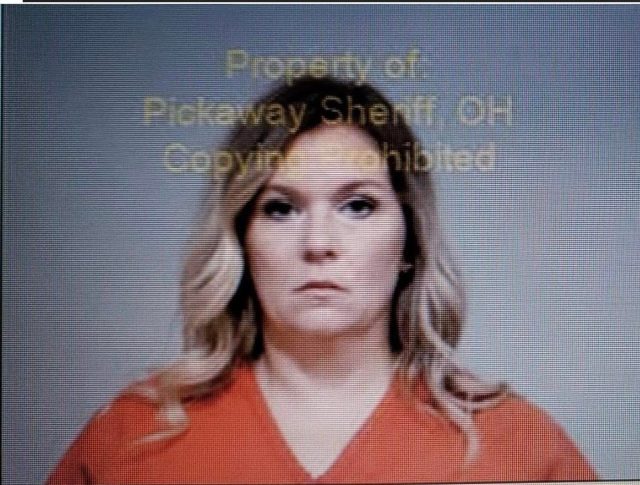 CIRCLEVILLE – A third-party school nurse at Circleville City schools was walked out of Circleville City Schools in January after allegations of sexual conduct with at least one student.
An inside source told Sciotopost that the investigation is ongoing but wouldn't expand on the allegations, but involved more than one underaged person.
Since then Circleville Police department has been working on an investigation of charges against the contracted Nurse. Since then she has not been allowed on school property.
During the lengthy investigation, numerous individuals were interviewed. The school nurse involved was identified as Rachael Knapp, a contracted nurse through Ohio Health. Rachel admitted to having an inappropriate relationship with a juvenile student over social media involving inappropriate messages and photos.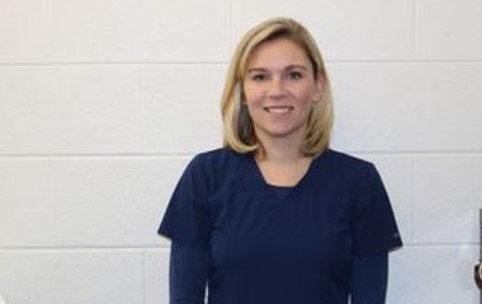 Through the course of the investigation, search warrants were obtained for Rachael's and the student's cell phones. A forensic examination was performed on both electronic devices. Digital evidence was recovered on the phones of inappropriate messages and photos between Rachael and the juvenile student.
In March Rachel was charged with four counts of Dissemination of Matter Harmful to Juveniles. A summons was Issued to Rachael for the charges and a court date was set by The Circleville Municipal Court. In August Pickaway County Grand Jury took the charges to the next level and Indicted Knapp, including several new charges that were not previously released.
On Wednesday, August 7th 40-year-old Rachel Knapp was arrested and booked with the Pickaway County Jail, she has been indicted for Sexual Battery (2x) Felony 3rd degree, Tampering with Evidence Felony 3rd degree, Disseminating Matter Harmful to Juveniles (x2) Felony 5th degree, Disseminating matter harmful to Juveniles (x2) Misdemeanor 1st degree.
Knapp was released on own recognizance bond after pleading not guilty to the charges, her trial will start in September.
Knapp had worked in Pickaway county before and was an Ohio health employee, before working for the school she worked in Berger's county Convenience Care Clinic where she had been for the past three years. In addition to her role as a nurse, Knapp is a mom of three children.