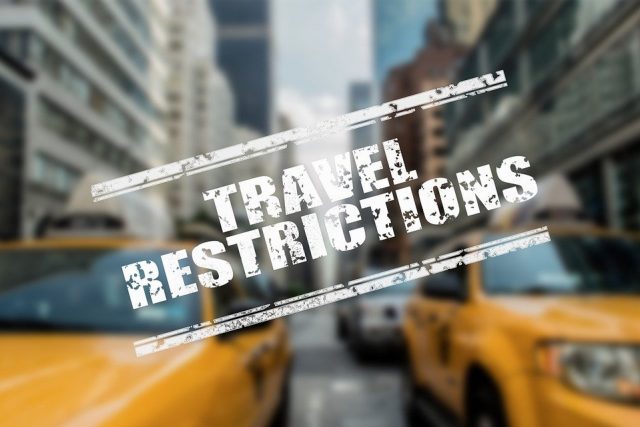 US – President Biden reported today that he will restrict eight countries from traveling to the US after a variant has been discovered.
"This morning I was briefed by my chief medical advisor, Dr. Tony Fauci, and the members of our COVID response team, about the Omicron variant, which is spreading through Southern Africa. As a precautionary measure until we have more information, I am ordering additional air travel restrictions from South Africa and seven other countries," said Biden.
These new restrictions will take effect on November 29. Other countries are Botswana, Zimbabwe, Nabibia, Lesotho, Eswatini, Mozambique, and Malawi.
The president then went on to recommend booster shots for the virus.
Boosters are approved for all adults over 18, six months past their vaccination and are available at 80,000 locations coast-to-coast. They are safe, free, and convenient.
The President also recommended those who have not gotten the vaccination to get it as soon as possible.