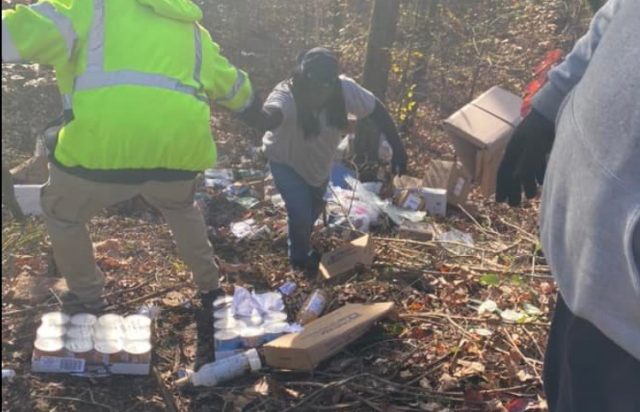 ALABAMA – Blout County Sheriffs office is reporting that if you didn't get your package on time in the area it may be because about 400 of them were dumped into a ravine.
In an unsolved case, the sheriff is investigating that between 300-400 packages were dumped, and no one knows why. The sheriff reported that they called Fed Ex to come to pick the packages up from the location where they were dumped and they will contact their customers for updates.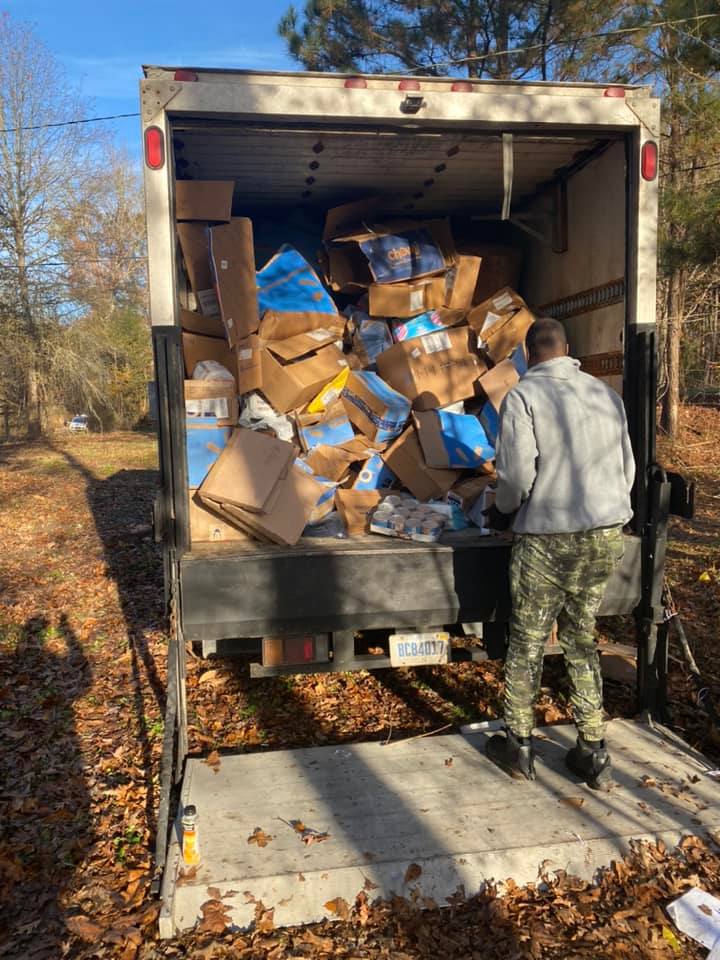 The packages were found on Wednesday the 24th and it took them all day on Thanksgiving to clean them all up
After the first truck arrived the sheriff reported that several other trucks were called to the scene because of the large load.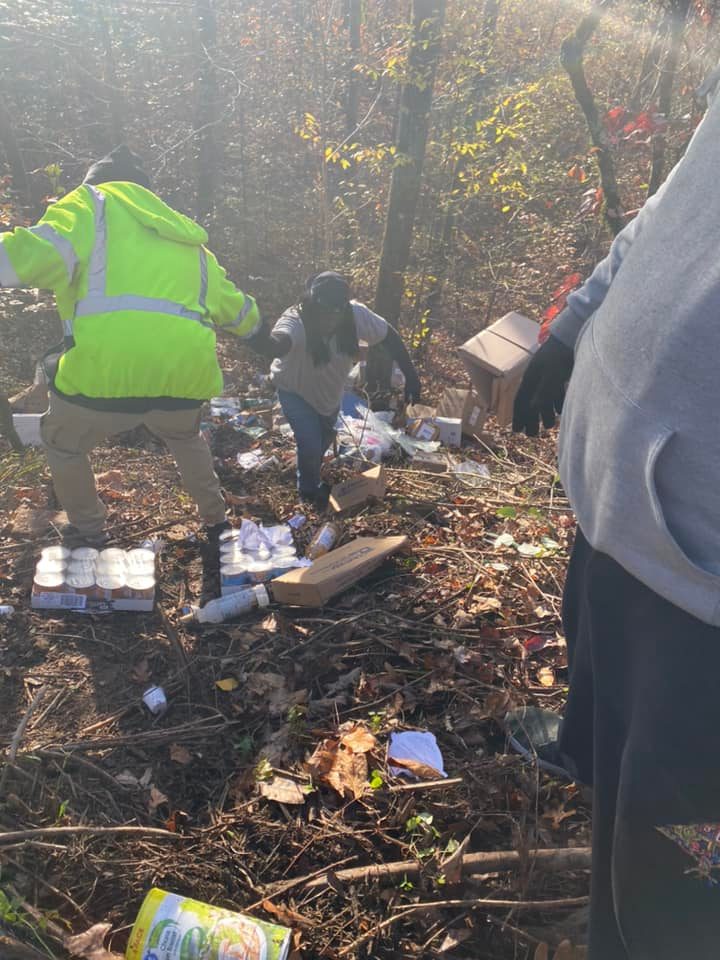 In a statement to CNN, FedEx said the "security of our customers' shipments is a top priority and we are committed to treating our customers' packages with the utmost care."
"We are taking steps to recover and transport the affected packages as quickly as possible," the statement said. "In addition to cooperating with law enforcement, we are conducting a review of this situation and will take the appropriate action."