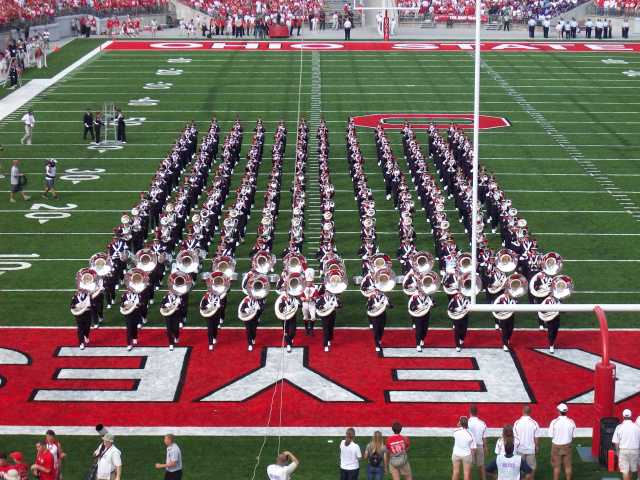 COLUMBUS – Tomorrow Thursday, September 2, 2021, is game day for Ohio State fans, the first day that brings Ohio state football back for its 2021 season.
With the game just 24 hours away Ohio State has dropped their hype trailer for the Minnesota game.
"Here is where you gain an advantage against your opponent on days like today. Cause no one's watching us now. Nobody sees what you're doing on a daily basis."
The trailer puts light on the work that the athletes do while the camera isn't rolling when they are not on the field. The work that it takes before the game.
Ohio State will see all that work on the field Thursday night when they kick off against the Minnesota Golden Gophers at 8 pm. It will be broadcast on Fox. Ohio State will be at Minnesota for the first game of the season.