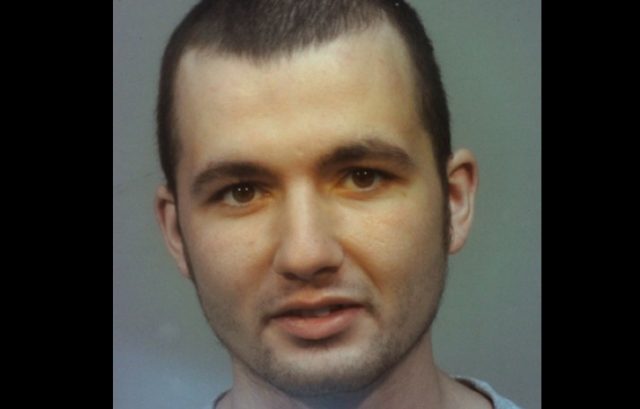 NELSONVILLE – A call into 911 on a structure fire ended in attempted arson and assault on a police officer by a local man.
According to Nelsonville, Police Officers responded to E Canal St to assist the Fire Department with a possible structure fire and possible B&E into the apartment prior to the fire. EMS was also requested to the scene. The Fire Department advised that there were no signs of any active fires or even smoke upon their arrival.
A complete investigation of attempted arson was being conducted. A toaster was found plugged in with a portion of a flag shoved into it.
After Officers spoke to several witnesses, Joshua Dexter was read his Miranda Rights, and placed into Custody for Inducing Panic. While Officers were attempting to explain to Dexter why he was placed under arrest, he assaulted one of the Officers and made many more attempts to do so.
Officers were able to get Joshua Dexter Secured into the Cruiser. The Southeastern Ohio Regional Jail was contacted, and Dexter was transported to the SEORJ for a Felony 4 Assault on a Peace Officer.