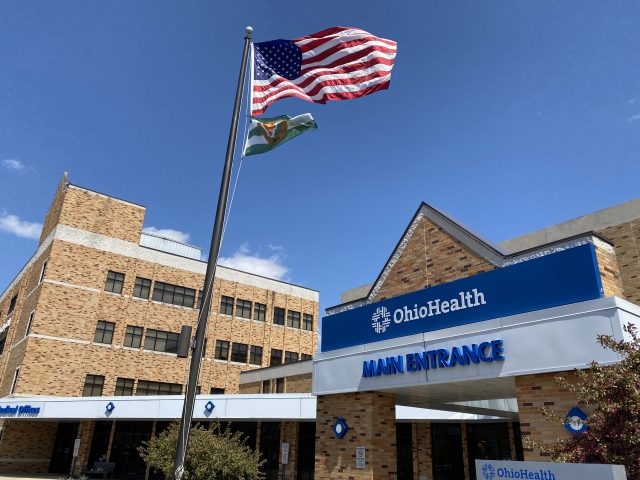 CIRCLEVILLE – Great Place to Work and PEOPLE have honored OhioHealth as one of the top places to work in the country.
OhioHealth was rated 30th in the 100 company list in the entire country. The Companies that Care award is based on analysis of survey responses from more than 5 million current employees.
"Being honored among PEOPLE's Companies that Care® speaks to the deep commitment our associates and providers show, especially as the COVID-19 pandemic has evolved," said Shereen Solaiman, OhioHealth senior VP and chief human resources officer. "This list showcases the care and respect our associates and providers have shown for each other, our patients, our communities and our environment. They've helped vaccinate hundreds of thousands of Ohioans. And they have consistently shown up for one another."
Great Place to Work is the only company culture award in America that selects winners based on how fairly employees are treated. Companies are assessed on how well they are creating a great employee experience that cuts across race, gender, age, disability status, or any aspect of who employees are or what their role is.

"These companies show up for humanity in a variety of ways — from showing compassion for their employees to giving back to their communities to putting diversity, equity and inclusion in the forefront.," says Michael C. Bush, CEO of Great Place to Work®. "They are paving the way for more socially responsible business and are fostering high-trust workplaces for all. Congratulations to the winners of the PEOPLE's Companies that Care list!"
To see the 100 company list click here: https://www.greatplacetowork.com/best-workplaces/companies-that-care/2021