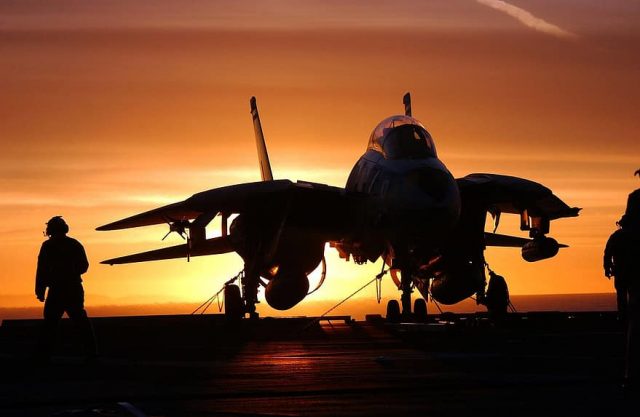 OHIO – Fighter jets flew over Ross county today and made some noise, it wasn't long until Ross County dispatch got the call.
The dispatcher, "reported that a caller called in and heard 10 popping sounds like explosions around 10:30 am this morning."
Almost immediately afterward a Ross county officer radioed dispatch, "yeah I heard the same thing, it was several jets that broke the sound barrier, I watched them up there."
The local fighter wing 180th of Ohio did not report that they would be flying missions today. It is unknown where the jets were heading or if they are on deployment.