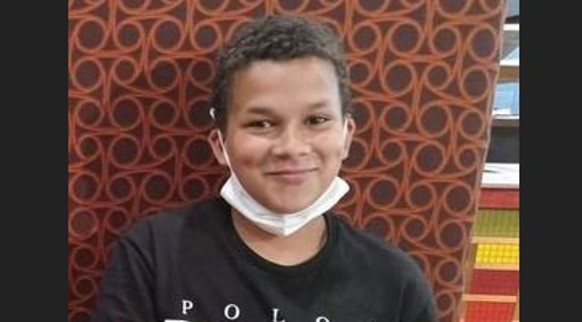 CIRCLEVILLE – A boy that has been missing for over a week was found today due to the sharp eye of one of Circleville's finest.
According to the Circleville Police department, Captain Davis was heading south on Court street heading to get a bite to eat when he saw the boy hiding around a barn in the area. He quickly contacted officers on duty and within a few minutes, the boy was in the custody of the police department.
Riley Reed, 16 yrs old has been found, and he is heading to his dad's house tonight, simply because police officers really never clock out.