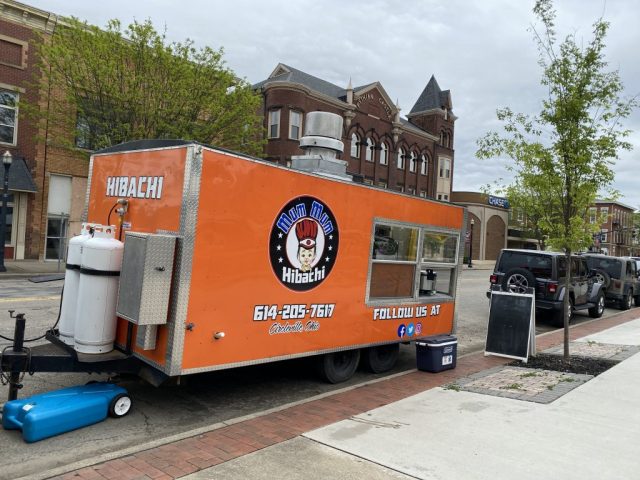 CIRCLEVILLE – The City of Circleville is working on new changing to zoning codes that could affect Food Trucks. Now the City is reaching out and wanting to know what the citizens think
The City of Circleville would like your opinion regarding the availability of food trucks within the City. A survey has been created with six key questions to help determine the future of food truck availability within the downtown and surrounding Circleville area.

Your opinion is valuable to us and will help us gain information on areas where food trucks should or should not be permitted, how often you would or would not wish to see food trucks in town, and for what duration of time.
A hard copy of the survey will be distributed with the water/sewer bills. You should receive your survey copy by March 3rd. Paperless bill customers may pick up a hard copy at 108 E Franklin St. Or you may complete the survey online at https://www.surveymonkey.com/r/circlevillefoodtrucks

The survey deadline is March 15, 2022. You may return your paper copy of the survey to the Utilities Office by mail, in person, or in the drop box.
A mailer will go out with your water bills that will look like this that you can fill out