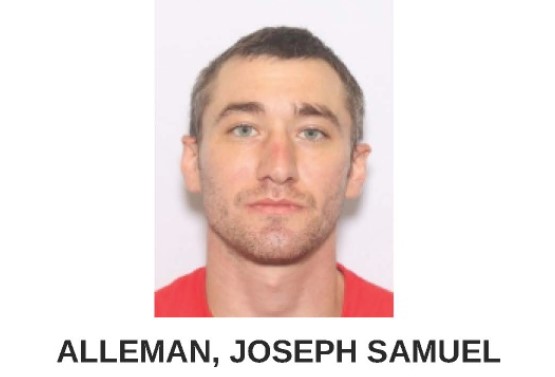 ROSS – A 35-year-old man is wanted for domestic violence and Ross County Sheriff is wanting to know where he is.
Ross County sheriff posted that the office currently has warrants for Felonious Assault and Domestic Violence. The warrants stem from an incident last night near Frankfort.
The man is identified as 35 year old Joseph Alleman.
He is described as being 5'5′ tall, 150 lbs., brown hair, and green eyes.Anyone with information as to his whereabouts is asked to call my office at 740-773-1185. Or any law enforcement agency.