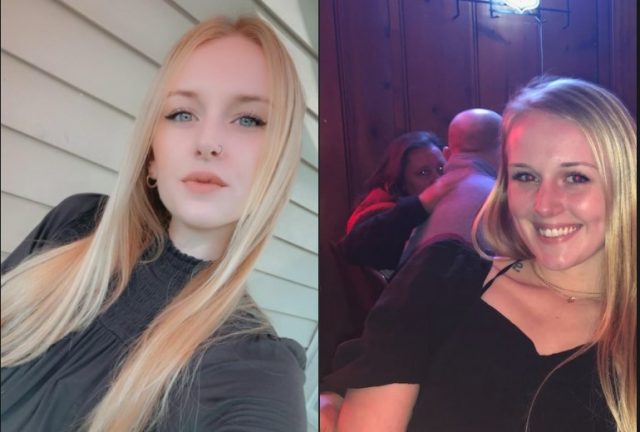 ROSS – Ross County sheriff's office is attempting to find a 28-year-old woman with health issues.
28-year-old Lindsey Schobelock. Ms. Schobelock was last seen last night in Chillicothe, however, her car was located on Windy Ridge Road in Huntington Township.
She is 5'5″ tall, 135 lbs., blonde hair, and brown eyes.
Ms. Schobelock is currently experiencing some health problems.
Anyone with information is asked to call the office at 740-773-1185.