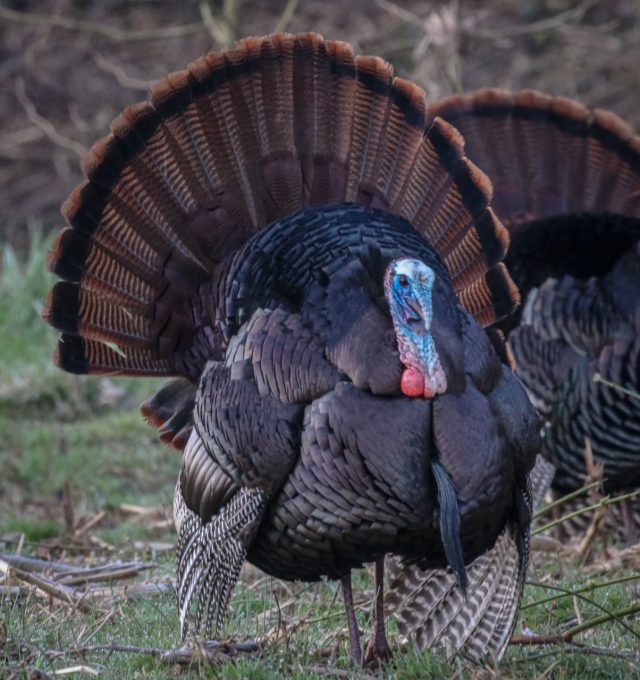 OHIO – You will pay more for Turkey this year according to a USDA report, and that's due to shortages and inflation.
A five-year average of 1.06 a pound for Turkey is up to 1.35 per pound this year.
According to the USDA
"The market on frozen 8-16 lb. and 16-24 lb. tom market is steady to firm for Thanksgiving and steady to weak for post-Thanksgiving. The market on fresh turkeys for November is steady with a steady to firm undertone. Frozen demand light to moderate. November fresh demand is moderate to good. Frozen domestic processor offerings of Grade A 8-16 lb. hens short of needs to very light, 16-24 lb. toms very light to light. Fresh 8-16 lb. hens and 16-24 lb. tom offerings short to light. Frozen Grade A basted equivalent
processor offering prices on a national basis for 8- 16 lb."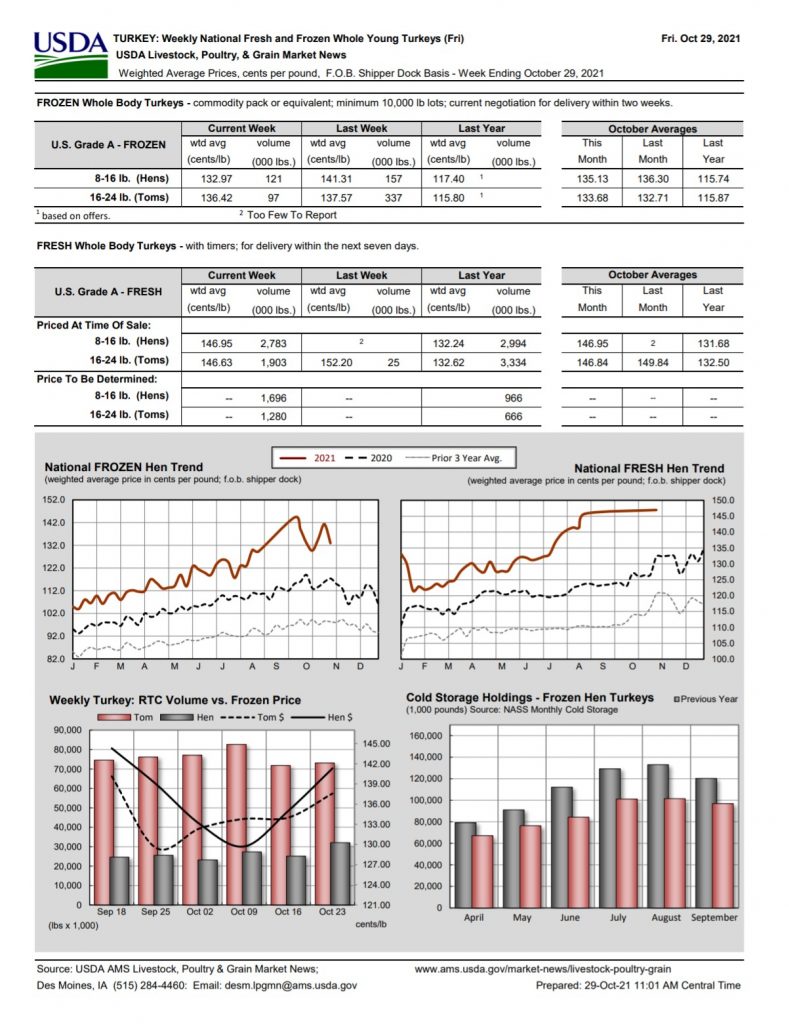 So plan to grab up your gobbler early to make sure you get the type and cut you want, with a high demand in just a few weeks you want to make sure yours is secure.