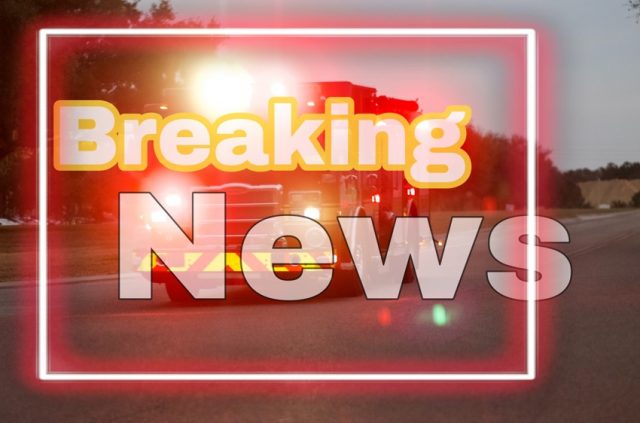 PICKAWAY – Emergency crews are at the scene of a single-vehicle crash with two people injured on 104.
According to early reports, two people were injured when their vehicle was struck by a semi tire in the area of 104 and Hickory Bend road at 7:15 pm on Thursday.
Williamsport squad is currently on the scene of the crash and is reporting minor injuries due to airbag deployment.