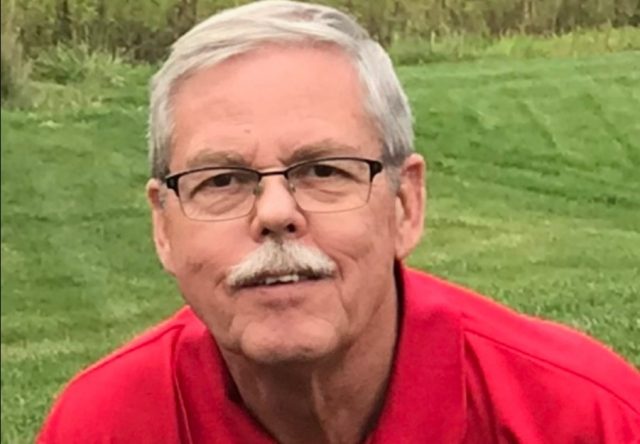 passed away unexpectedly at Riverside Hospital, Wednesday, November 3, 2021. He was born on July 1, 1947, to the late George Wesley Shoemaker and Betty Jane (Mahaney) Shoemaker. George was a 1965 graduate of Hilliard High School and graduated The Ohio State University as a Civil Engineer. He was a veteran of the U.S. Air Force and retired from USEC Piketon after 38 years. A member of Living by Faith Ministries, where he also served as Treasurer for many years. George was a loving husband, father, grandfather, and friend.
He was preceded in death by his parents and his brother, Tom Shoemaker.
He is survived by his wife 47 years, Gwen L. (Dale) Shoemaker, son, Dr. Jason (Michele) Shoemaker, grandchildren, Mason, Lincoln, and Reagan, sister-in-law, Pat Anderson, one nephew, and two nieces.
Visitation will take place from 4-7 p.m. on Sunday, November 7, 2021, with Funeral Service at 1:00 p.m. on Monday, November 8, 2021 at Oliver-Cheek Funeral Home, 420 W. Main St. Ashville, OH 43103 with Pastor Robert Henry officiating.  Interment will follow at Harrison Township Cemetery in South Bloomfield.  Memorial contributions may be made to:  Living By Faith Ministries, 8557 SR 56, Circleville, OH 43113. Online condolences at olivercheekfuneralhome.com. For those attending services, the family requests all unvaccinated attendees to wear a mask.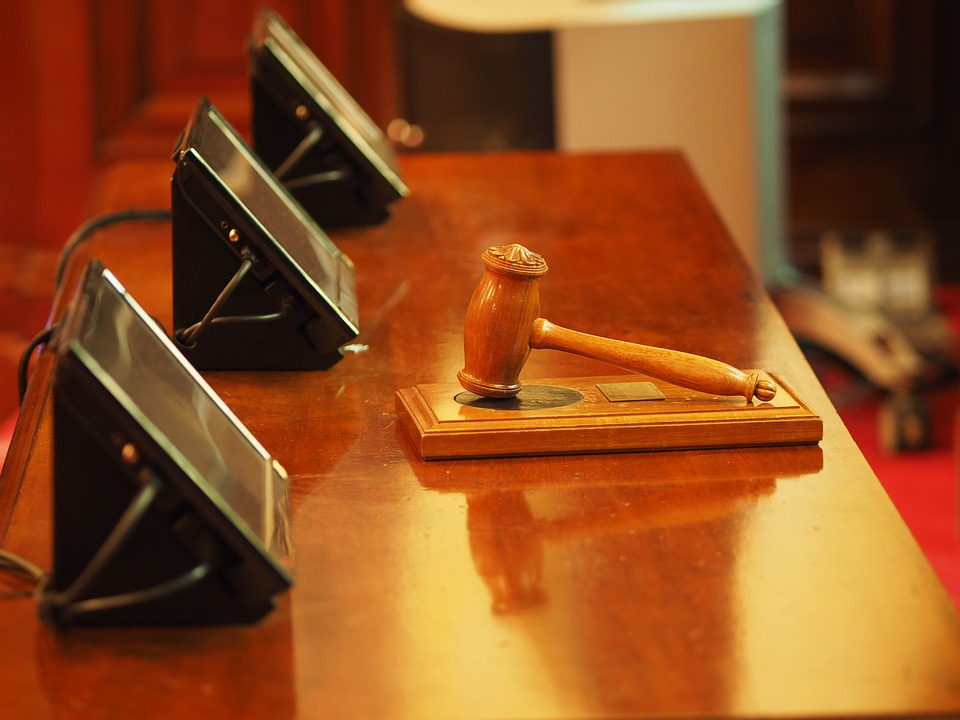 p>