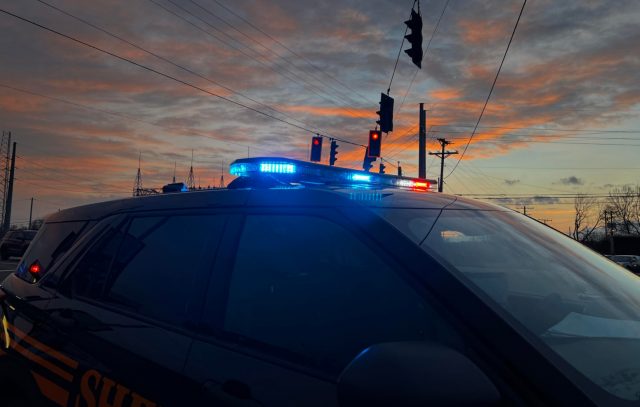 TEXAS – Two Planes went down during an Airshow today after they crashed in mid air.
According to the FAA a Boeing B-17 Flying Fortress and a Bell P. 63 Kingcobra collided and crashed at the Wings Over Dallas Airshow at Dallas Executive Airport in Texas around 1:20 p.m. local time Saturday.
At this time, it is unknown how many people were on both aircraft. The FAA and the National Transportation Safety Board will investigate. The NTSB will be in charge of the investigation and will provide additional updates.
After investigators verify the aircraft registration numbers at the scene, the FAA will release them.