PICKAWAY COUNTY
Caption: Video of the Med Flight landing at the Logan Elm High School to pick up the victim of an unfortunate accident.
According to Sergeant Schleich, with the Pickaway County Sheriff's Office, a ten-year old girl was running from the north side of Tarlton Road to the south side of Tarlton, near Zane Trail Road, where her father awaited. They were walking to the high school for the Logan Elm High School football game. A vehicle struck the Logan Elm student, and she suffered a serious laceration to her head. Her name is being withheld because she is a minor.
Med Flight took the girl to Nationwide Children's hospital, where they treated and released her. We are happy to report, she will make a full recovery. Sergeant Schleich said there was no charges filed in the unfortunate accident.
Pickaway Township Fire Department, Saltcreek-Tarlton Volunteer Fire Department, and the Pickaway County Sheriff's Department were on the scene.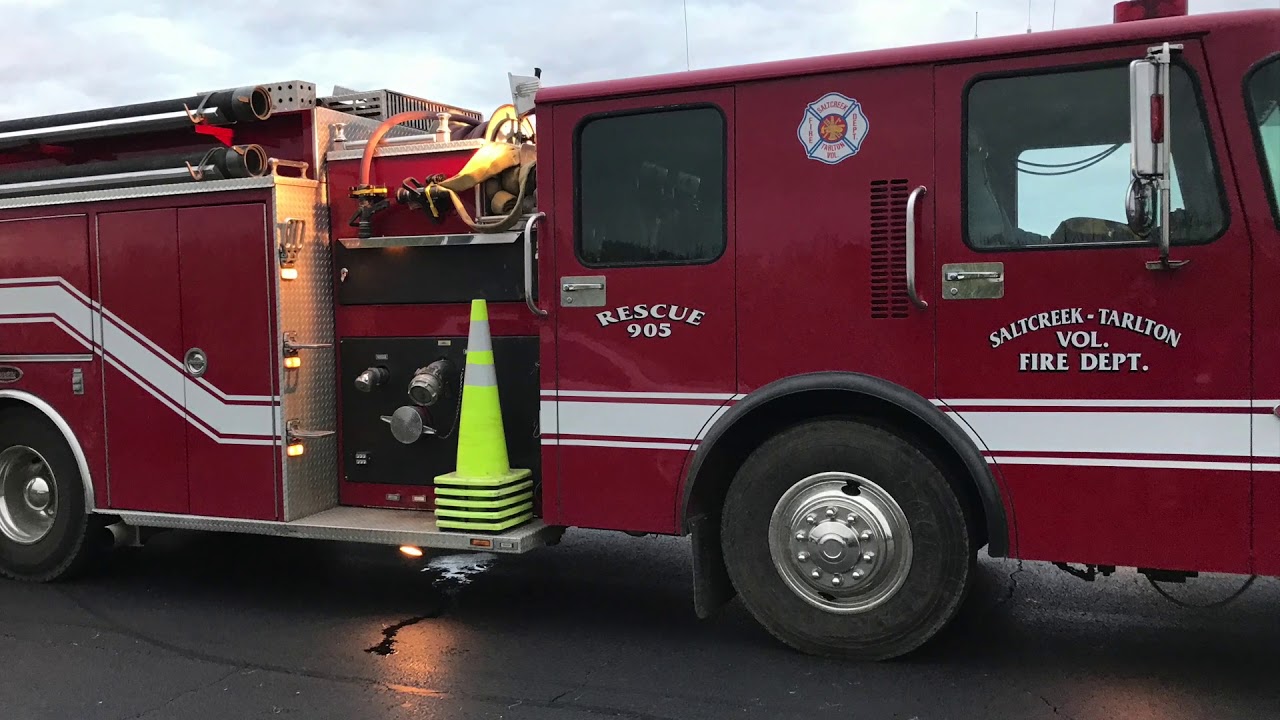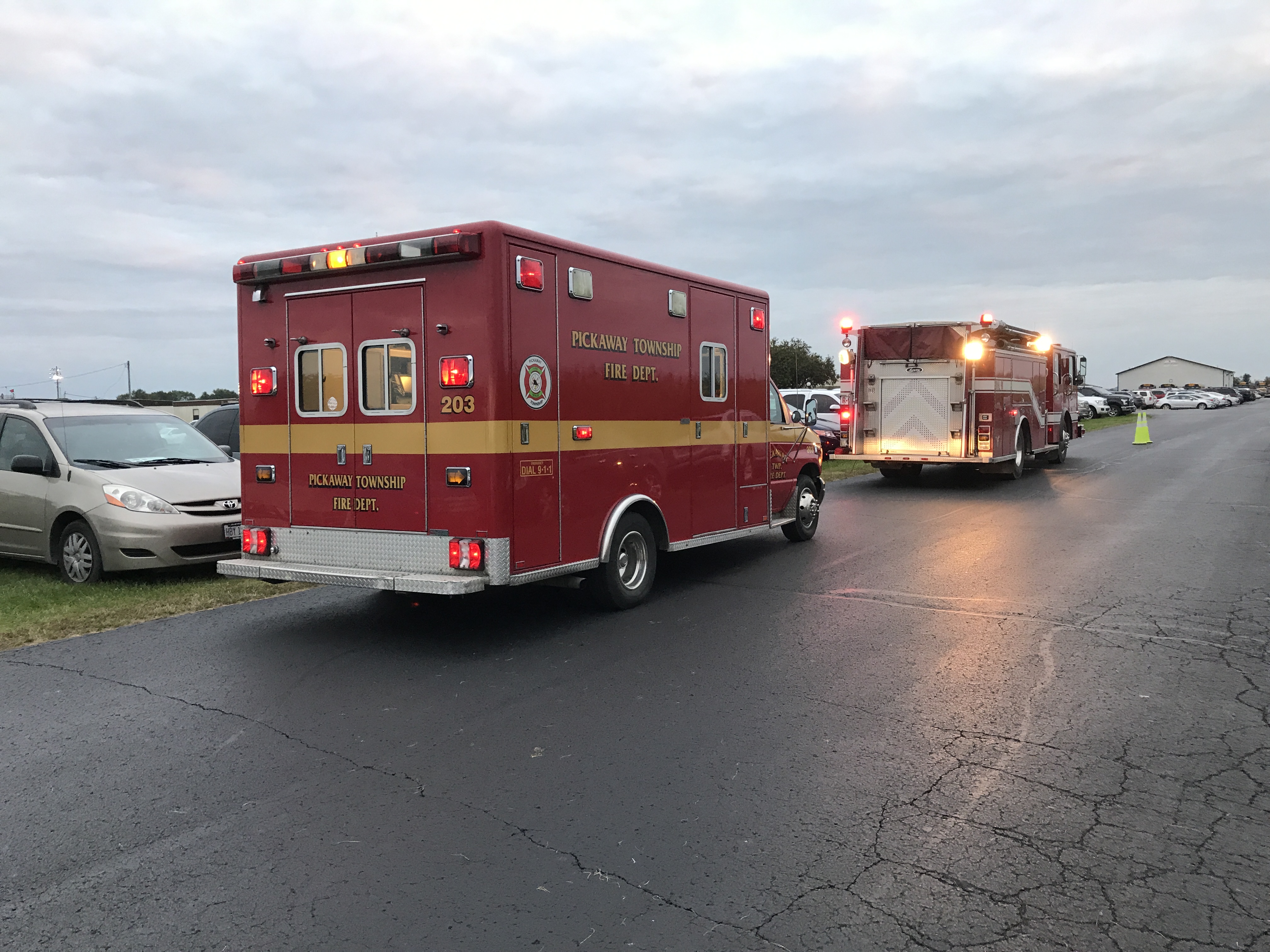 - Advertisement -