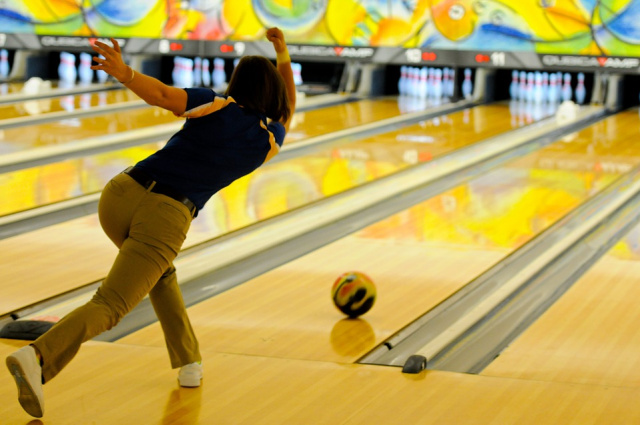 The Boys Bowling Team won the Red & Blue Classic at HP Lanes on Saturday, November 23, 2019. The Vikings were led by Jacob Thompson, who led the tournament with a 711 series.
The Lady Vikings also competed at the Red & Blue Classic on Saturday. The young team continues to grow and develop this season.
We are incredibly proud of the way our young men and women played on Saturday. This was the first tournament of the year, so there were a lot of nerves. But they stayed strong together. We tell them every day to stay together, regardless of situation or circumstance. They adjusted well all day long. We are excited to watch them continue to grow and build this season.
We also want to thank the parents and families for all their support. We had a tremendous amount of support on Saturday.